About our projects
We plan, design and build a range of infrastructure for the benefit of the community.
These are the projects currently underway:
Scarborough Park Picnic Shelter Upgrade
Status:

Under construction

Starts:

September 2022

Ends:

Summer 2022 / 2023

What's involved:

demolition of the old amenities block

construction of new picnic shelter and storage facility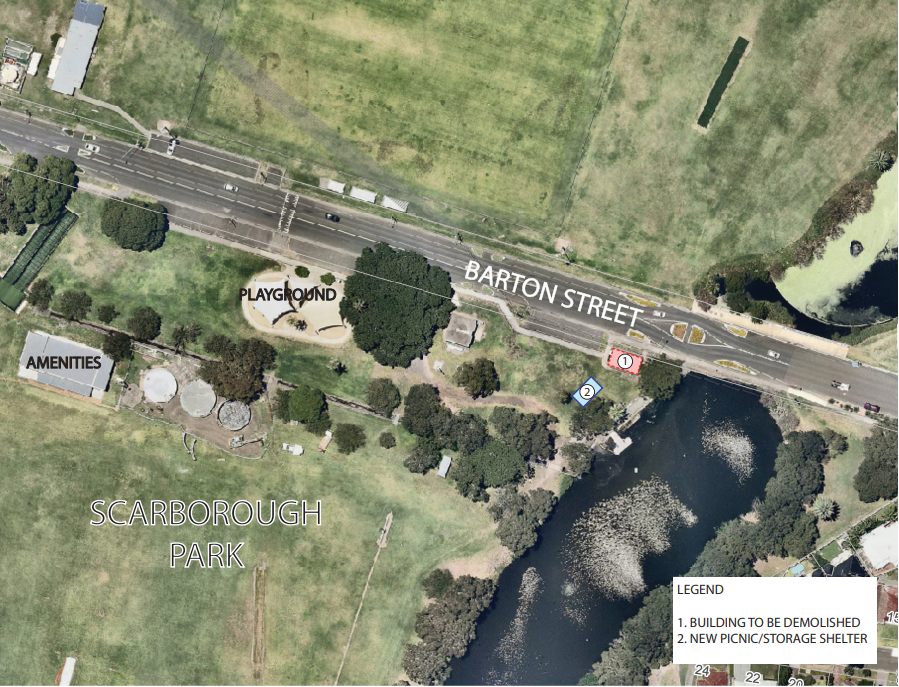 Rosebery Neighbourhood Centre Public Domain Upgrade, Rosebery
Status:

Under construction

Starts:

Autumn 2022

Ends:

April 2023

What's involved:

new paved footpaths made from high quality, charcoal tone pavers

new street furniture

kerbside landscaping including small and large trees.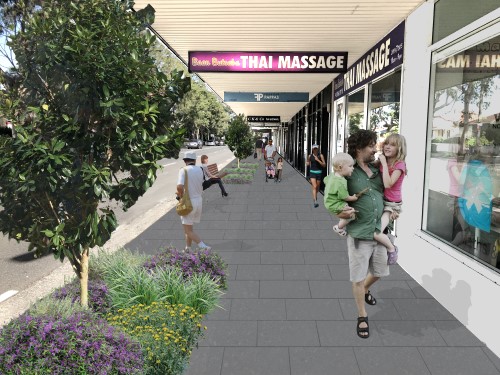 Bonar Street Drainage Upgrade Stage 2
Status:

Under construction

Starts:

February 2022

Ends:

April 2023

What's involved:

installing new drainage infrastructure beneath Bonar st

relocating other services such as water, sewer, electrical, Telstra/nbn and gas

upgrading the road, footpath and parking

Current milestones

completion of sewer relocation works

Upcoming milestones

excavation for the main drainage culvert works
installation of screw piles and base slab under the culverts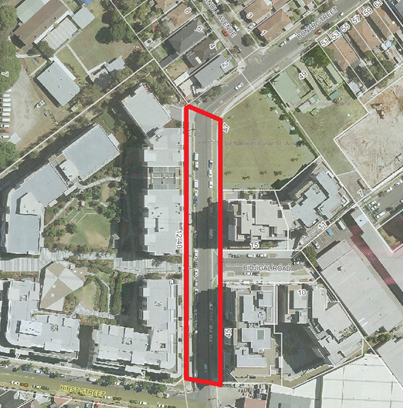 Bexley Courts Renewal
Status:

Preconstruction

Starts:

October 2022

Ends:

April 2023

What's involved:

Sportzone Group Pty Ltd will be undertaking these works on behalf of Bayside Council

resurfacing of the 4 courts, new fencing, energy efficient lighting, re-roofing and improvements to the club house

improvements to the carpark.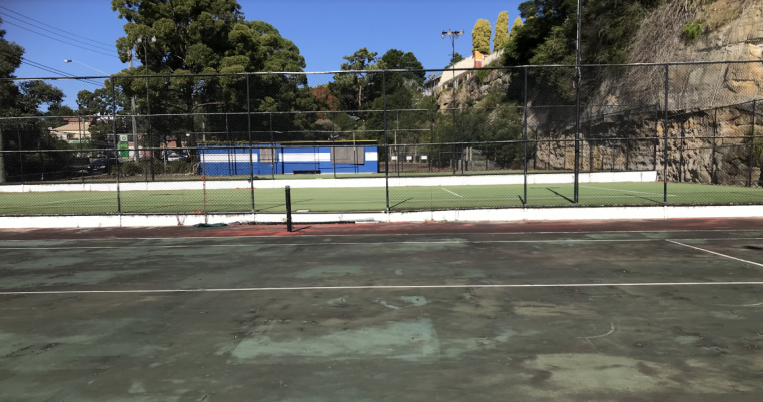 Sir Joseph Banks Park, Botany - new regional playspace
Status:

Under construction

Starts:

Stage 1 - New playspace: early winter 2022

Stage 2 - Upgrade existing playspace: Autumn 2023

Ends:

Stage 1 - New playspace: opened 18 March 2023

Stage 2 - Upgrade existing playspace: Spring 2023

What's involved:

new adventure playspace

new play equipment including a feature play tower with high slides, bridges, climbing tunnel and other play elements

tandem flying fox

mound slides, trampolines and agility and balance equipment

carved stone sensory play and musical play

all abilities swing seats

park furniture - seats, picnic tables, BBQ, shelters and shade sails

improvements to the existing playspace, including an accessible carousel and shade sails.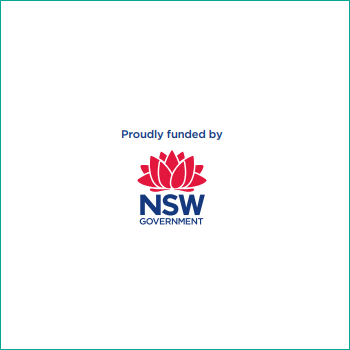 Scarborough Park Court
Status:

Design and approvals

Starts:

2022

Ends:

2023

What's involved:

resurfacing 6 tennis courts

replacing fencing

new energy efficient lighting

improving the players' shelters.

Visit the Scarborough Park Courts Facility Upgrade page for more information.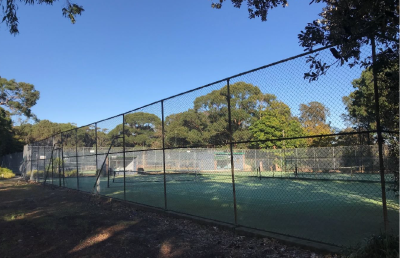 Barton Park Recreational Precinct
Status:

Starts:

October 2022

Ends:

Autumn 2024

What's involved:

From Wednesday 5 October to Wednesday 9 November 2022:

site establishment including installation of ATF fencing for the site, tree protection fencing, silt and sediment control fencing and frog fencing, etc
removal of trees as per the design
pedestrian diversions inside the site
widening of entrance on Bestic Street
trench for temporary water supplies and builders supplies
trench and install PVC for sewer from sheds to existing tanks
relocate existing sheds from Barton Park
haul road construction
demolition of existing grandstand structure
remediation works as per RWP including the existing mounds.

The above works are weather dependant and can change accordingly. Demolition work may cause potential noise.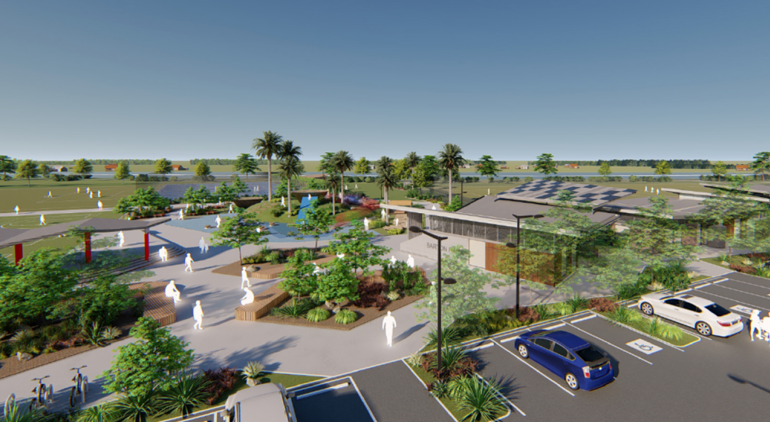 4 Guess Ave, Wolli Creek - New Town Park
Status:

Construction

Starts:

November 2022

Ends:

Winter 2023

What's involved:

Grassed open space for picnicking and play

multi-purpose active space including ping pong table and fitness equipment

variety of shaded playspaces

seating and a picnic shelter

new tree and mass plantings for shade and habitat

pedestrian lighting through the park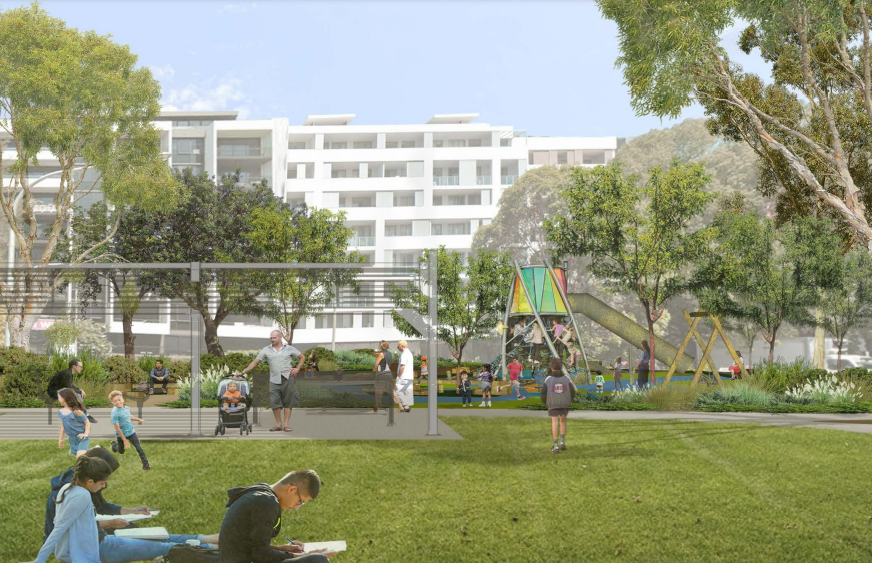 Botany Aquatic Centre
Status:

Preparing Development Approval (DA) application

Starts:

Winter 2024

Ends:

Summer 2025 / 26

What's involved:

Adventure waterplay and slides

50 metre outdoor competition pool

Indoor learn to swim pool

25 metre indoor lap pool

A new building including entrance, amenities, change rooms and kiosk

New grandstand

Landscaping works to the open green space

Gym space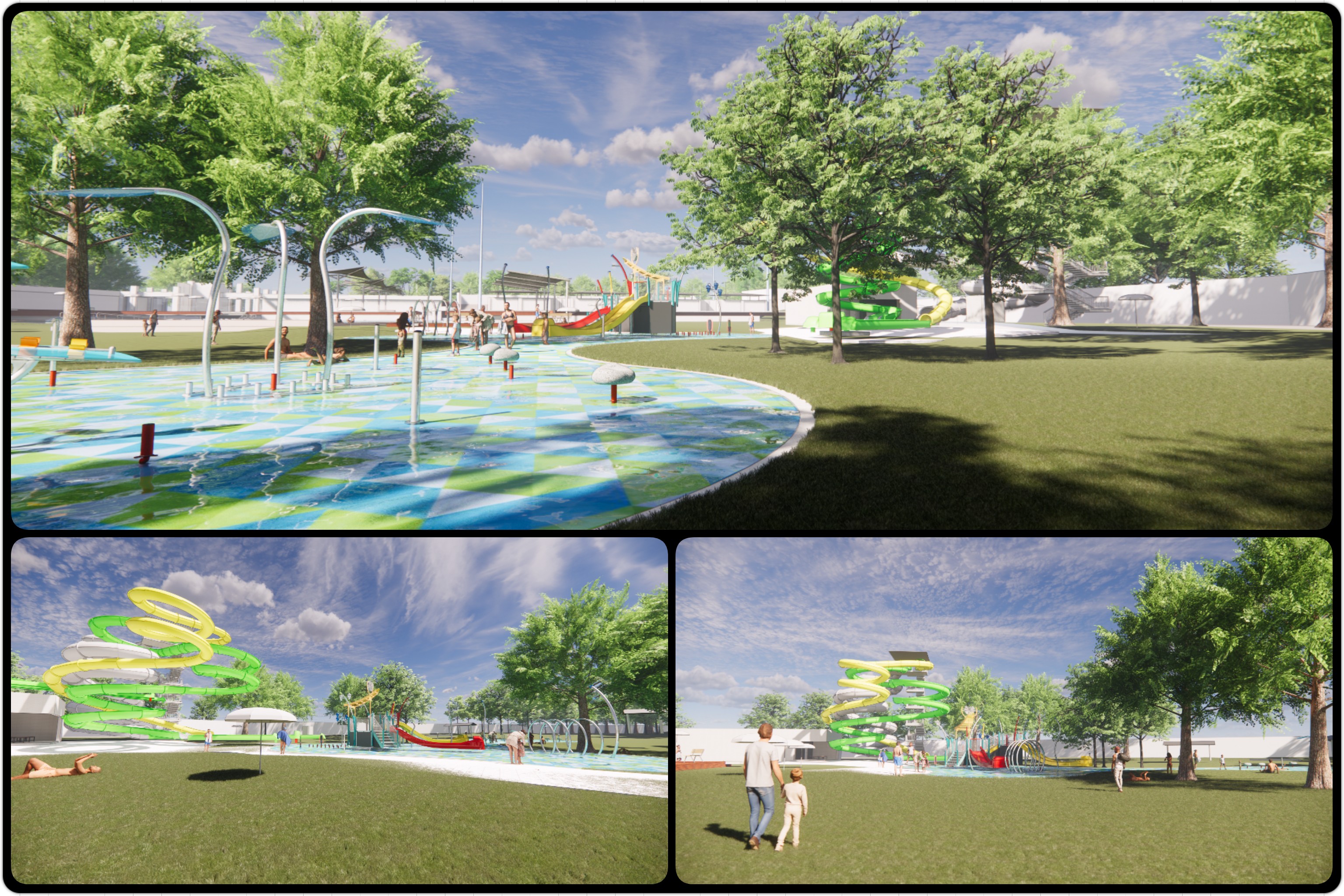 Depena Reserve Cafe
Status:

Preparing a planning proposal

Starts:

TBC, subject to approval

Ends:

TBC

What's involved:

the concept design has been updated in response to the feedback received from Councillors, community, and internal stakeholders

the new design addresses functionality and operational space within the kitchen, ensuring it is practical and attractive for future tenants. In addition, it provides accessible connecting paths within the park and to the newly upgraded play space

we are preparing on a planning proposal for a cafe at Depena Reserve

once the planning proposal is complete, the next stage is a Development Application (DA). As part of the DA process we will consult with neighbours

if approved, we will release a tender.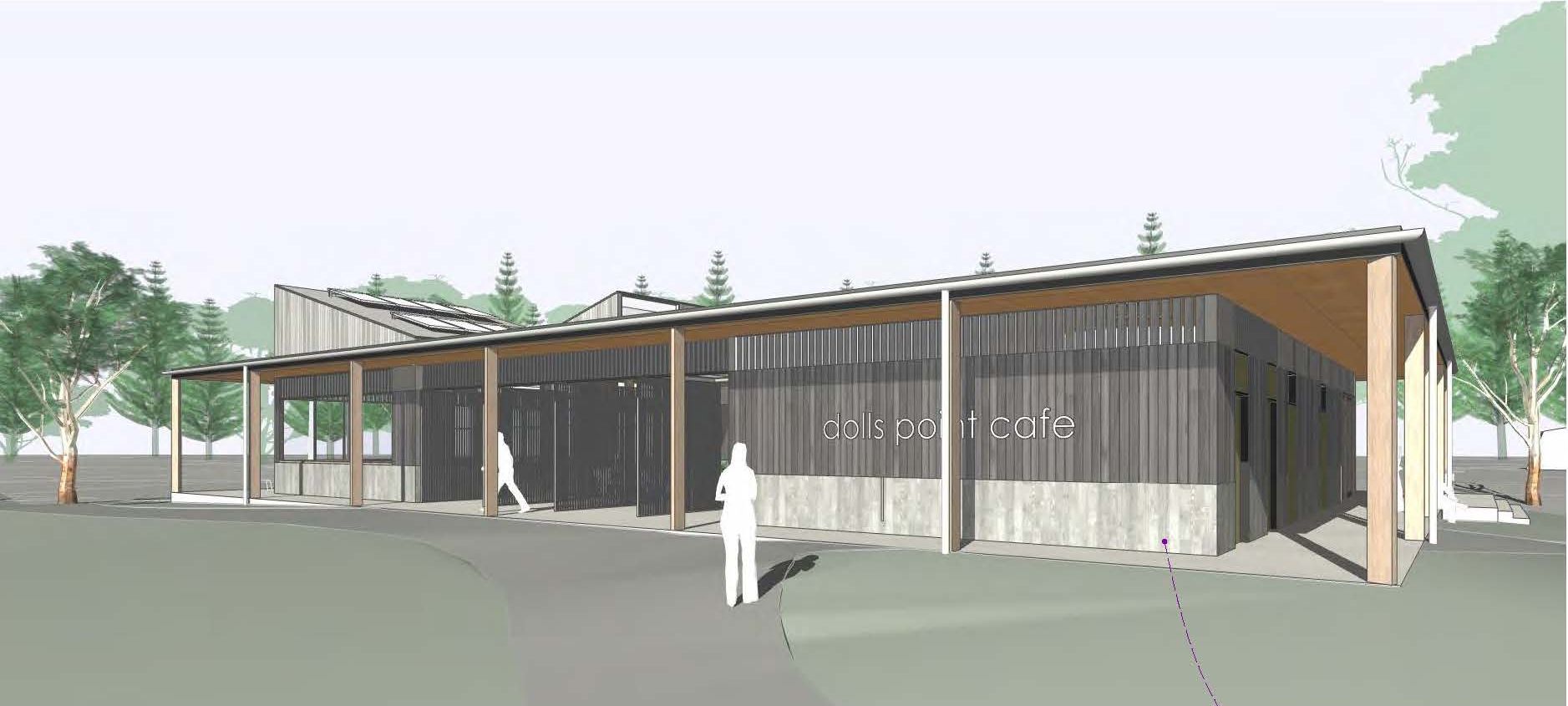 Sandringham Bay - Seawall Redesign and Footpath Renewal
Status:

Preconstruction

Starts:

TBC

Ends:

TBC

What's involved:

commencing design for installation of rock buffer along base of the seawall

works will continue on the shared path, which includes widening of existing path and installation of lighting

works will occur between Vanston Parade and the south end of Dolls Point Beach.