Arncliffe Youth Centre
Arncliffe Youth Centre (AYC) is our sport, recreation, and community hub available to everyone year-round. Our highly qualified and experienced staff are focused on providing quality youth work, and customer service for the community.
Visitors have access to several facilities that cater to most interests and events, like:
Multipurpose courts – marked for basketball, volleyball, netball, table tennis and badminton 
Meeting spaces – including music and art rooms
Commercial kitchen
Multipurpose function room 
Office spaces.
Other benefits include:
Free WIFI 
Accessible building
Onsite support staff 
Free on-site parking 
Easy access to public transport
Air conditioned (excluding courts).  
Youth programs
Our Young People team organise court play and youth drop-in programs on the following
Mondays 3:30pm-5:30pm - court play
Wednesdays and Fridays 3:30pm-7pm - youth drop-in
Visit the Young People page for more information
Location
9 Townsend Lane, Arncliffe
AYC is easily accessed heading north east on the Princes Highway. Turn left onto Townsend Lane after Global Medical Solutions or Bloom Arncliffe.
Limited parking is available. AYC hirers and guests are not permitted to park in residential car parks, or on the footpath in front of the centre.
Image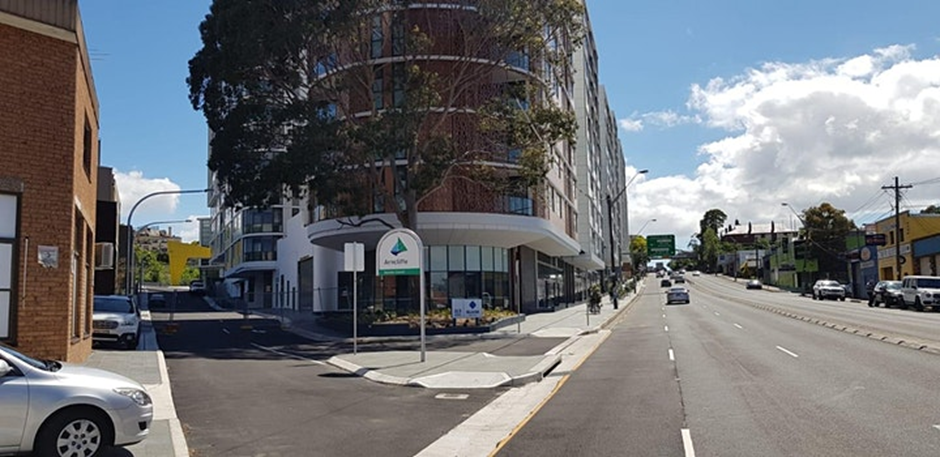 Contact
Our AYC staff are here to help with any questions from 9am to 10pm, Monday to Sunday.
Phone: 02 9366 3892
Email: arncliffeyouthcentre@bayside.nsw.gov.au 
Sign up to our mailing list to keep up to date with the latest news and find out what's on.
---
Frequently asked questions
Bayside Council's Fees and charges apply to the nominated booking period.
Payment of fees and invoice details must be made through Bookable.

Our Fees and Charges are reviewed annually, and any increases are applied from 1 July each year.
Bayside Council reserves the right to revise fees and charges from time to time as may be found necessary.
All bookings are subject to Council's cancellation terms and conditions.
Cancellations for a single booking outside of 7 days of booking date will receive full refund.
Booking inside 7 days of booking date but greater than 48 hours will receive 50% refund.
Cancellations within 48hrs of booking date will receive no refund.
Cancellations by Council prior the booking date will receive full refund.
Cancellations on or after the booking date will receive no refund.
Any credits received due to cancellations must be used within the current financial year.
Any cancellations within 7 days will be subject to the cancellation Terms and Conditions regardless of the reason.
A regular hirer is a person or group who hires the Arncliffe Youth Centre spaces (courts, meeting rooms or multipurpose area) for 10 or more bookings per calendar year.
Regular hirers are designated their spaces by completing expressions of interest that are advertised on this page.
Visit our Young People for more information about court play and youth drop-in programs, as well as other upcoming school holiday programs and events.
Amplified music can't be played at AYC.
We do not permit any food or drinks (except for water) onto our courts.
Image