System Unavailable
System Unavailable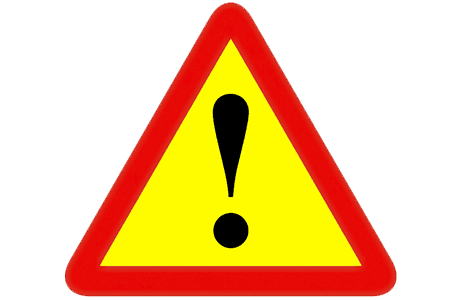 Council will be conducting system maintenance and upgrades from the close of business on Monday 29 June 2020. Limited online services will be available during this time and will include disruptions to the lodgement of development and other similar applications. Our systems and services will be back to normal from Wednesday 1 July 2020.
We apologise for any inconvenience.
You can still contact Council, report any issues or give us feedback.