CCTV
Our CCTV Program is one of several initiatives designed to facilitate greater community safety. Its objective is to reduce personal and property crime, in association with a range of other crime prevention strategies.
Our Closed Circuit Television (CCTV) enables us to work together with NSW Police to help provide a safer environment, reduce crime levels by deterring potential offenders and aid in crime detection and apprehension of offenders.
Whilst we recognised that crime will never entirely be prevented, CCTV can bring benefits to the community and assist in reducing crime which can lead to enhanced public safety in specific locations or in a particular area.
A Code of Practice has been developed in consultation with the NSW Police. This Code contains standards to guide the operation of our CCTV Program and is supplemented by our Standard Operating Procedures (SOPs) which provide instructions on the day-to-day operation of the CCTV system.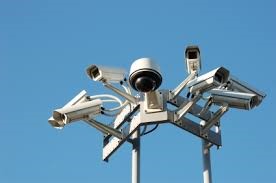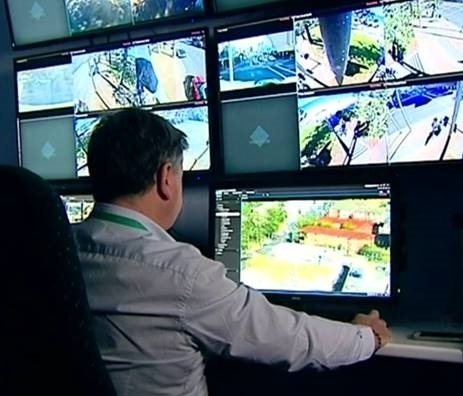 Council has strategically placed CCTV cameras around the local area with the aim to reduce anti-social behaviour as well as to deter illegal dumping.
CCTV is only one part of an integrated crime prevention strategy tool to be used by NSW Police.
To report any crime please contact Crime Stoppers on 1800 333 000. A reward may be offered and calls can be made anonymously.
The Crime Prevention Division of the NSW Attorney General's Department coordinates the whole of Government Policy on the use of CCTV as a crime prevention measure.
Other resources
Legislation which may impact on how CCTV is used in public places includes:
What can I do about my neighbour's security camera?
If your neighbour has a surveillance camera pointed at your house and you are worried about your privacy, the best thing to do is talk to your neighbour about it. If this doesn't work you could approach your local community justice or neighbourhood mediation centre for help resolving the issue.
Surveillance cameras operated by individuals are not covered by the Privacy Act 1988, but they may be covered by State or Territory law, and the police may be able to help you for very serious matters.
What rules apply to businesses using CCTV?
A business that uses CCTV will likely have obligations under several laws. If the business is covered by the Privacy Act, the handling of any personal information it collects through the use of surveillance devices, including CCTV, will need to comply with the APPs.
Generally, any business that uses CCTV will need to notify you before you are recorded that your image may be recorded by CCTV. A business also has obligations to ensure any personal information it records about you is kept secure and is destroyed or de-identified when it is no longer required.
State laws generally regulate the installation and use of CCTV. You can contact the Attorney General's Department in your state or territory for more information on your state or territory's surveillance and monitoring laws.
Image