Ward 4 includes the suburbs of Bexley, Bexley North, Kogarah, Carlton and Kingsgrove.
Joe Awada
Email: joe.awada@bayside.nsw.gov.au
Phone: 0438 223 600
A Councillor since 2004, Joe has demonstrated integrity and honesty in his commitment to serving the broader community by making decisions that are in the best interest of all ratepayers. Since amalgamation in 2016, he has served as Deputy Mayor and Mayor.
Some of his key achievements are delivering the Rockdale Library, the roof repair to Mascot Library, the Angelo Anestis Aquatic Centre, the renovation of the Botany and Rockdale Town Halls and the upgrade of many local parks, including the skate park at Mutch Park and the playgrounds in Grace Campbell Reserve and Roland Park.
Joe is committed to listening to the community and working hard to achieve the best result for all. As a local, he understand the needs of the community and believes in working closely with residents to achieve results.
He is an advocate of open space, safe roads, modern designs and local parks for families. In making decisions on these issues, consulting with the community has been the most effective feedback.
"Your voice is my voice," says Joe.
Joe is passionate with a proud track record of delivering for the area and will continue to stand up for the community on important issues.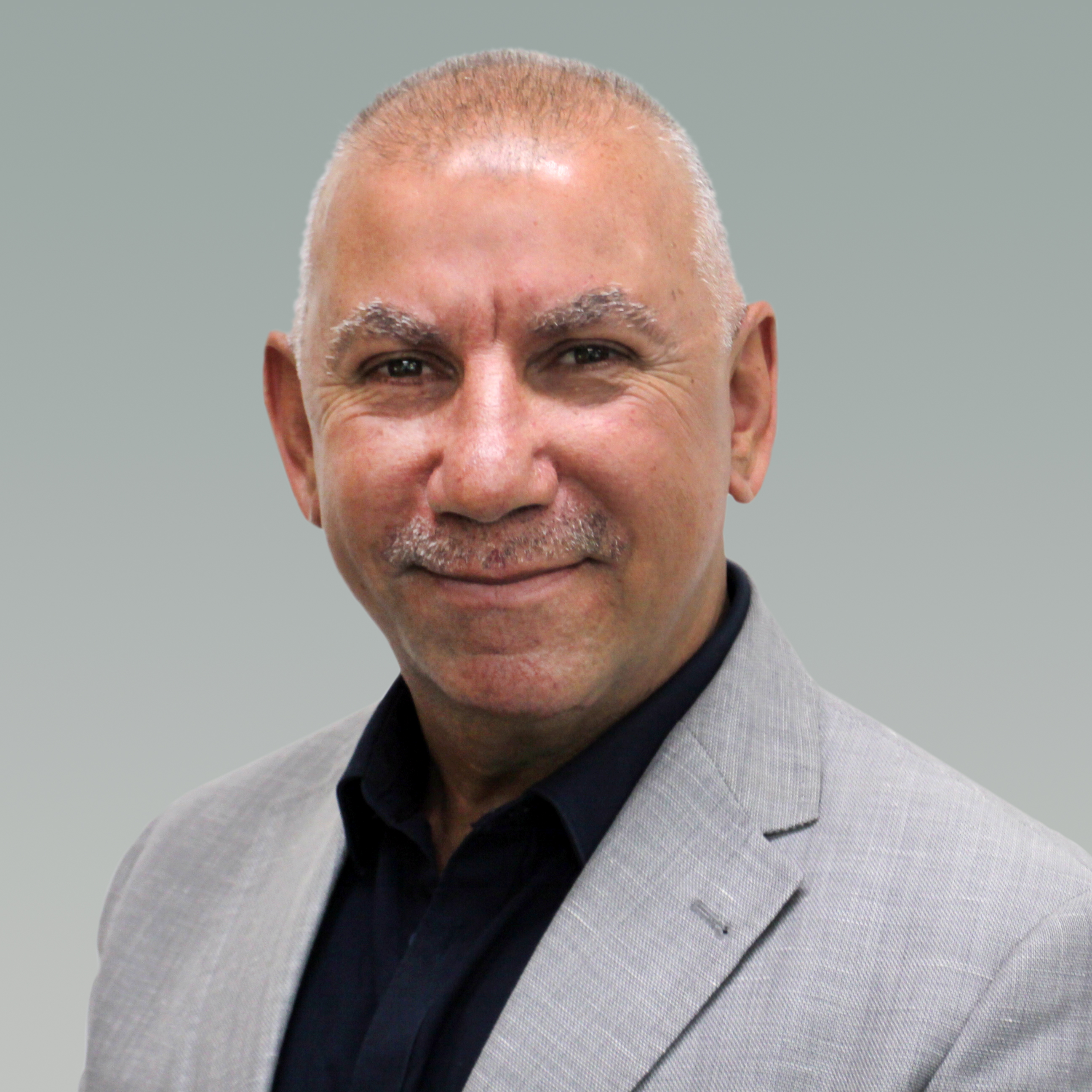 Liz Barlow
Email: liz.barlow@bayside.nsw.gov.au
Phone: 0417 490 882
Liz is looking forward to the challenges of the new Council and ranks her involvement in the delivery of the Angelo Anestis Aquatic Centre at Bexley, the award winning Rockdale Library and the extensive asset renewal program as key highlights of her tenure on Council.
One of the biggest challenges Liz says will be the State Government's newest proposal for the F6 corridor. Liz will advocate for extensive consultation and a proposal that does not unduly impact on Bayside residents.
Liz has a track record of 21 years on Council having always attended meetings, being accessible, advocating on the residents' behalf and having a genuine interest in her local community.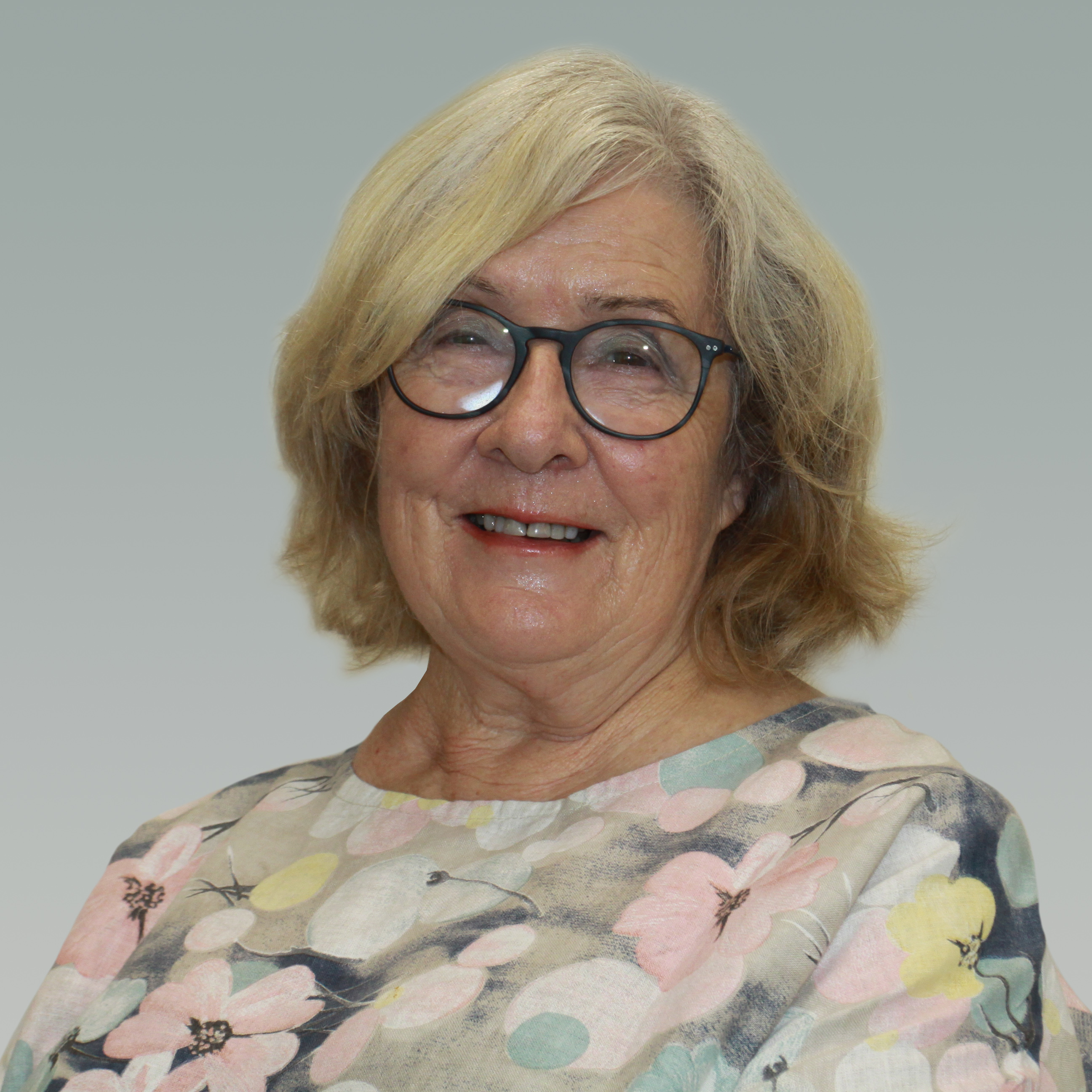 Mark Hanna
Email: Mark.Hanna@bayside.nsw.gov.au
Phone: 0426 775 300
I am a lifelong resident of Bayside and its predecessors, with my family being residents and ratepayers in the area for over a century. With such a long and strong family connection, I am acutely attuned to the community's values and expectations.
Following a career spanning 35 years at a large State-owned Corporation, predominantly managing personal injury claims under a self-insurance scheme, I turned my energy towards campaigning for a new Aquatic Centre at Bexley. I did this firstly as a resident and then as an elected Independent Councillor on the former Rockdale City Council from 2012 to 2016.
I was proud to be part of a group of residents and Councillors who fought tirelessly to deliver the Angelo Anestis Aquatic Centre at Bexley and the new Central Library at Rockdale, with both projects winning awards and bringing great benefits to the community.
I will continue to focus his attention on delivering the best possible facilities and services to the residents and ratepayers of Bayside.