Ward 1 covers the suburbs of Botany, Eastlakes, Pagewood, Daceyville, Eastgardens, Hillsdale and Banksmeadow.
Dr Christina Curry
Email: christina.curry@bayside.nsw.gov.au
Christina was elected as the first female Mayor of Bayside Council on 5th January, 2022.
'I am honoured to be elected as the Mayor of Bayside Council, and I look forward to serving our wonderful community. I am grateful for the trust placed in my leadership and I will work every day, alongside all councillors, to earn your trust and respect'.
Christina is focussed on improving the quality of life for all residents, improving the visual amenity of our area and restoring community pride for the whole of Bayside.
Christina is committed to delivering outstanding services, effective community engagement, and a strong financial governance.
Christina served as a Councillor starting in 2012 because she wanted to make a contribution to the local community, making it a better place to live. Having raised her two children in the local area she is familiar with the community and their needs. She works hard to be a strong representative who listens and gets things done.
She played an important role to help achieve the following to bring our community together and improve public spaces:
Botany Pool Upgrade

Botany Pool water slides returning with water play park

Advocating for park and playground upgrades

New sporting amenities for our community clubs

Refurbished Botany Town Hall

Gardeners Road Rosebery footpath upgrade

Upgraded Banksmeadow Town Centre

Upgraded Swinbourne Street Café precinct

More tree planting

Outdoor gym equipment
Christina has advocated for our community on a number of campaigns:
Eastgardens parking

Yarra Bay Cruise Terminal

Millpond Sewerage

Botany Golf course

Pagewood & Eastlakes overdevelopment

Page/Baker Street, Pagewood traffic lights

Proposed Incinerator

Astrolabe Park stadium proposal

Tupia Street, Botany planning proposal

24/7 McDonalds in Botany
Christina has worked to deliver improved green space, solutions to traffic congestion and parking, greater investment in local sporting facilities and improvements to infrastructure.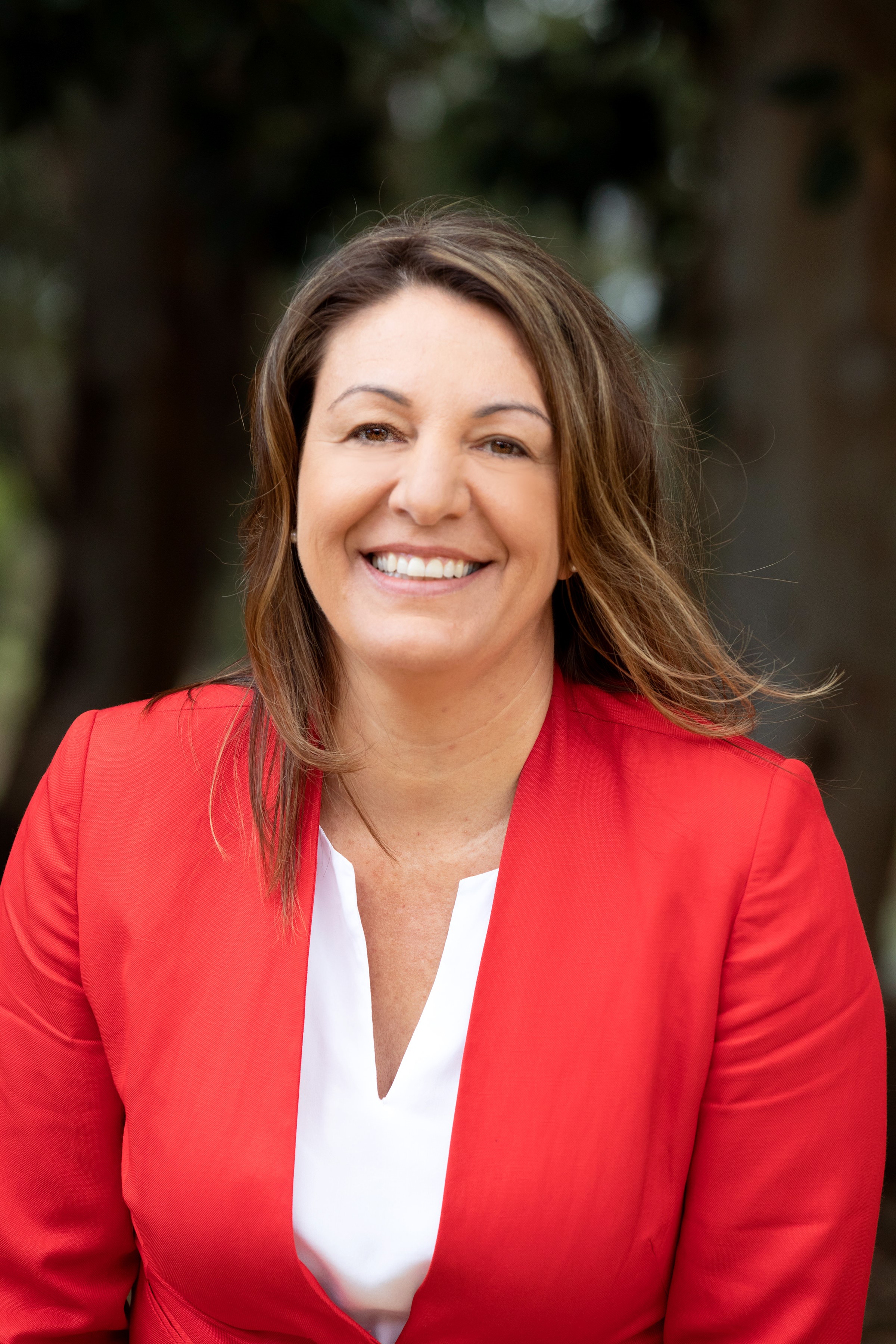 Scott Morrissey
Email: scott.morrissey@bayside.nsw.gov.au
Mobile: 0419 551 556
Scott and his wife Jennifer along with their three school aged children have lived in Botany since 2005, and have witnessed the ongoing transformation of the area since that time.
Scott has a strong sense of the community pulse and 'lives' with the issues facing the residents of Ward 1 and the broader Bayside community.
"It is my intention to advocate strongly for residents to ensure that the best outcomes are achieved. I look forward to listening to and working with local residents and other councillors to establish a positive, progressive and cooperative Bayside culture."
With a property management and financial services background spanning 25 years, listening to people and supporting them in resolving issues collaboratively is part of his daily routine.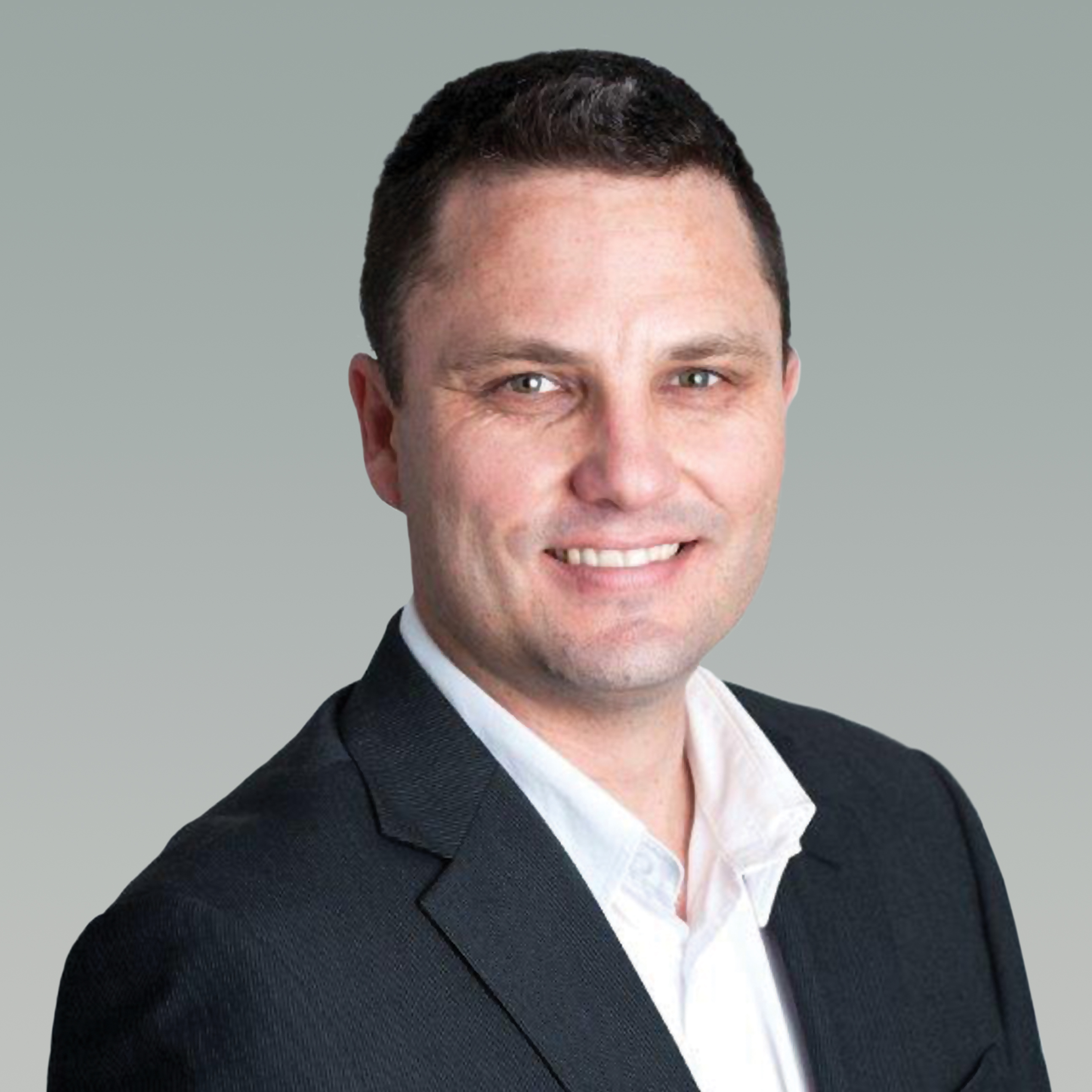 Jennifer Muscat
Email: Jennifer.Muscat@bayside.nsw.gov.au
Mobile: 0427 657 438
I was born in Botany and then settled here in 1985 where I have raised four children who have all attended the local schools and community groups. I am the president of Botany RSL Swimming group and committee members of State RSL Swimming ,Zone 2/7 Swimming, OLSH Ex Students and involved with Botany RSL Sub Branch and Mascot Netball Club.
I see the future of Bayside being one of greater community spirit with a greater development of services in particular the upkeep and maintenance of community venues, services and facilities especially for our Seniors and youth.
For the council to be seen as a unified council where everyone is treated equally and fairly.
Local sporting facilities need to be revitalised as well as a place where our seniors can utilise daily. As such community centres are vital to our growing population and need to incorporate a variety of services that can be seen as a hub.
As a council we also need to address the changing infrastructure of our area and how we can modernise and implement changes that will best suit the people of Bayside.