Arts and Culture
Information about exciting arts and culture events and how you can be involved.
Bayside Arts Festival 2019
The Bayside Arts Festival kicks off in April 2019 with an exciting series of arts and cultural events, competitions, workshops and exhibitions that are accessible, innovative and engaging. An important fixture of Bayside's Events calendar, Bayside Arts Festival features the popular `Sculptures by the Sea' Exhibition.
Watch this space for information on next years events.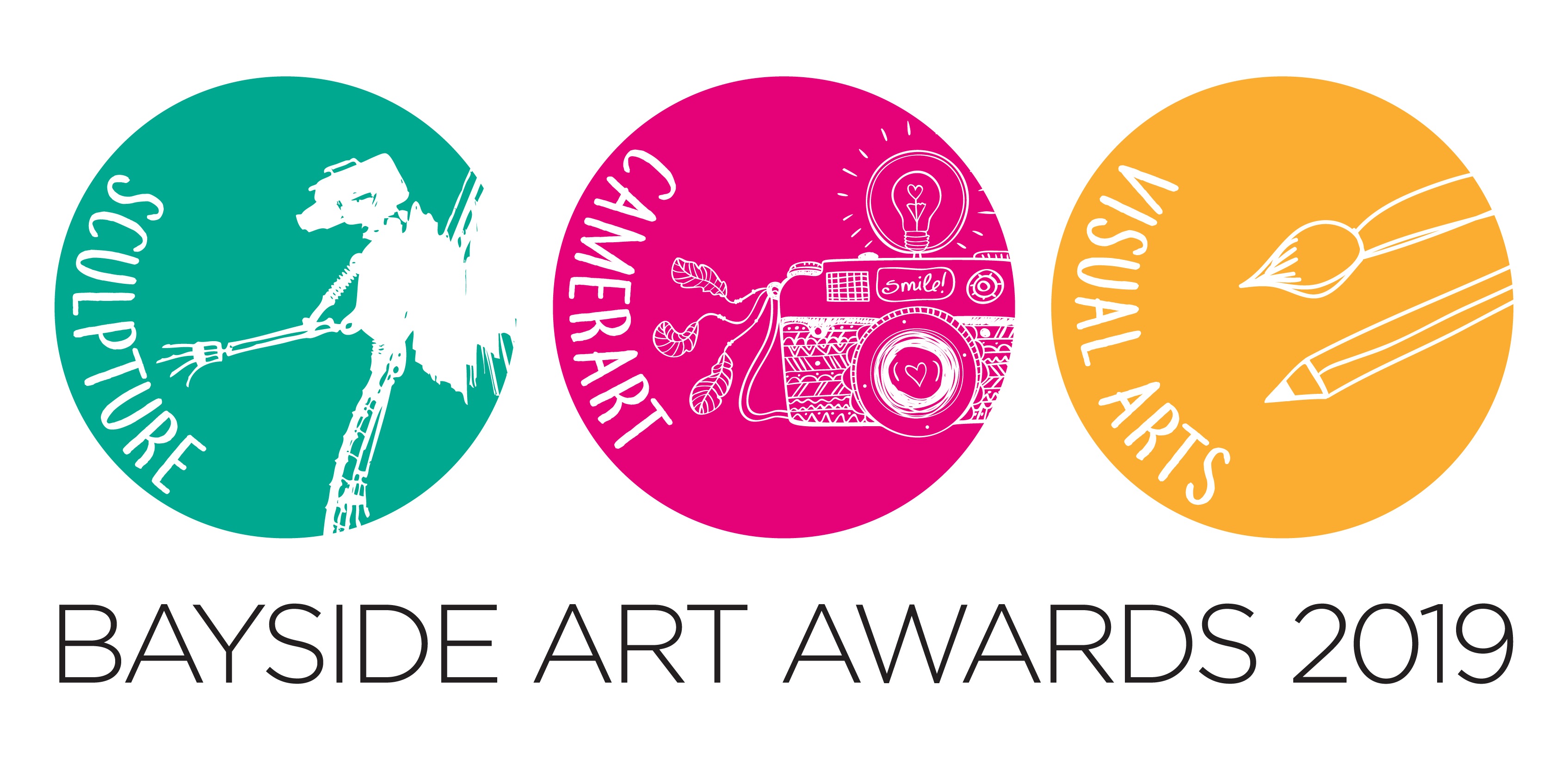 Bayside Art Awards 2019
With over $70,000 in prize money on offer, the Bayside Art Awards recognise outstanding achievement in sculpture, photography and visual art and is proudly sponsored by Sydney Airport, Cooks River Alliance and Westfield Eastgardens.
For more information on how to enter contact Council's Arts and Culture Specialist on 9366 3677.
Sponsorship
Bayside Council's unique sponsorship opportunities for the 2019 Bayside Arts Festival give you and your business the chance to reach a diverse and creative community during this month long festival.
Download the Sponsorship Prospectus.

GRaB Arts Forum
Georges River & Bayside (GRaB) Arts and Culture Network
A joint initiative of Bayside and Georges River Councils - together we are connecting artists, sharing information and resources while promoting the diversity of arts and cultural activities in the local area.
The GRaB Arts Network host two forums a year with the aim to connect creative thinkers and support the professional development of the local arts community.
If you would like more information on the network please contact Council's Arts & Culture Specialist on 9366 3677 or visit facebook.com/groups/grabartsnetwork