Safer Cities – Her Way program
Safer Cities: Her Way is a collaborative partnership program between Transport for NSW (TfNSW) and several councils across New South Wales, including Bayside Council.
The program will grant Bayside Council $1 million over two years to deliver trial intervention projects that help improve public spaces like train stations, so they feel safer and more welcoming.
We are committed to creating public spaces that feel safe and welcoming, as well as provide equal opportunities for everyone to travel, socialise and access local amenities.
We will work closely with TfNSW as we listen to the voices of local women, girls, and gender-diverse people. The insight we gain will inform trial interventions in Bayside that aim to make all members of our community feel they can move freely and comfortably through our public spaces.
See how you can provide your feedback below.
Her Way program survey
We are keen to hear from women and gender diverse people about their experiences using our transport hubs, like train stations, and get their ideas to help formulate meaningful changes which will make Bayside safer for everyone.
You can provide feedback on Have Your Say, the survey is anonymous and takes approximately 10 minutes to complete.
Community Walkshops
You're invited to join us on our series of 'Walkshops' where you can walk the streets of our local train stations to discuss your concerns.
You can share your experiences, and show us where and why you feel unsafe or vulnerable as well as how we can make improvements.
Your feedback and insights will help shape safety improvements for other women and gender diverse members of our community.
Two Walkshops each are scheduled for the three locations below, a day session and evening session.
Mascot Train Station
Walkshop 1: Tuesday, 23 May 3:30pm - 5:30pm
Walkshop 2: Tuesday, 6 June 6pm - 8pm
Image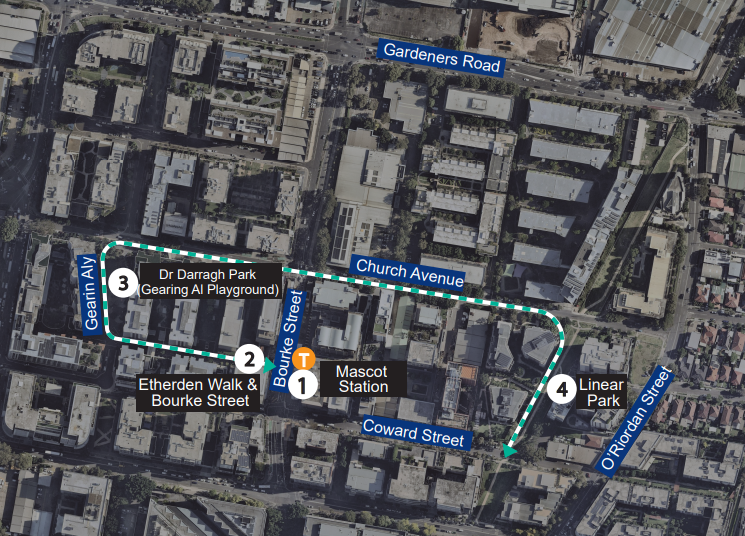 Rockdale Train Station
Walkshop 1: Tuesday, 16 May 3:30pm - 5:30pm
Walkshop 2: Thursday, 1 June 6pm - 8pm 
Image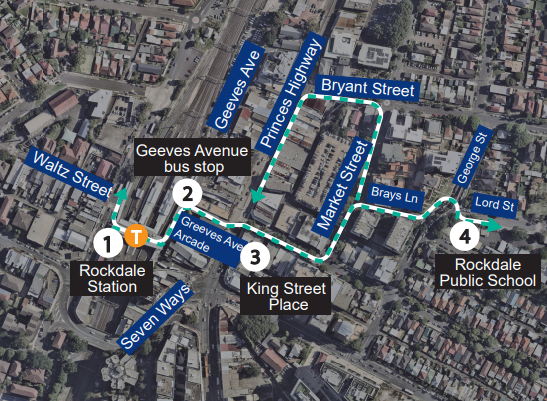 Arncliffe Train Station
Walkshop 1: Wednesday, 31 May 3:30pm - 5:30pm
Walkshop 2: Thursday, 8 June 6pm - 8pm
Image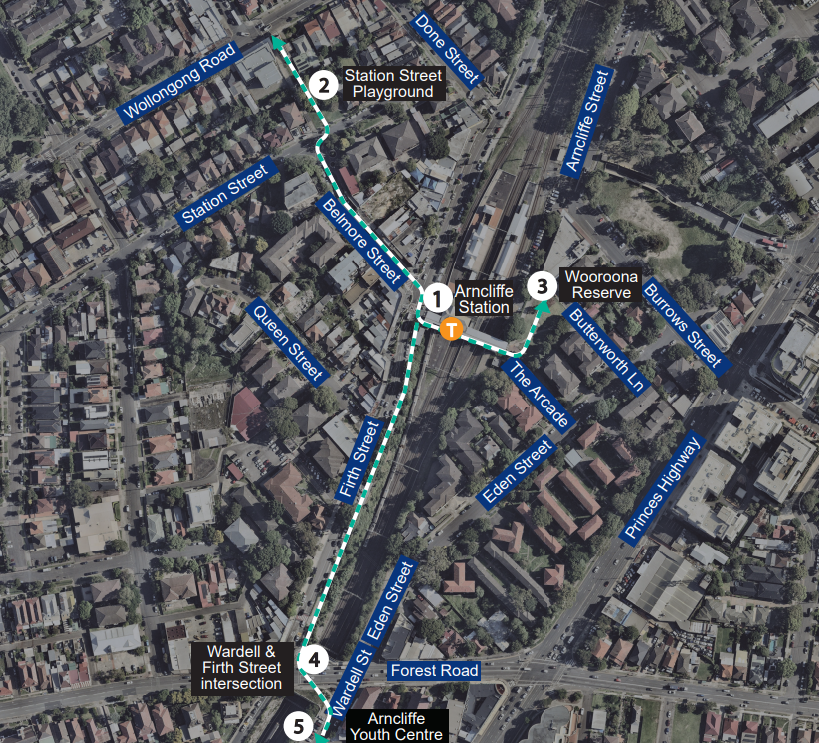 Who can join the walk?
All women, girls and gender diverse people over the age of 13. Participants between the ages of 13 and 15 must attend with a guardian. 
Bookings are essential as groups will be restricted to 20 people to ensure everyone has an opportunity to provide their feedback.
Selected participants will receive a $25 WISH gift voucher, and we will provide light refreshments and water during the session.
 
Image