Bayside Council is saddened to advise the passing of Mr Greg Wright, a local government stalwart and former Bayside Administrator.
"Mr Wright, who had a long and successful career in local government took on the role of Administrator, guiding us through the early days of Bayside during 2016/2017," Bayside Mayor Joe Awada said today.
Mr Wright lost his battle with ongoing health issues on Friday, 15 May.
Mayor Joe Awada described his passing as a great loss not only to local government, but the Bayside Community.
"He took on the challenge of bringing together two communities. It was not an easy task. But he was the right man for the job and Bayside was lucky to have such a strong and dedicated leader during this time.
"Greg was passionate about local government and was not afraid to make tough decisions in the best interest of the whole community.
"He provided Bayside with a strong foundation upon which to build its future, and for that I, and my fellow councillors, will always be grateful," Mayor Awada said.
Mayor Awada said Greg Wright will always have a place in the history of Bayside and he will be remembered for the statesman that he was and the work that he did.
"He was a true gentleman who always did the right thing and in the best interests of the community he served," he said.
"On behalf of myself, my fellow councillors, council staff and the Bayside community I extend our deepest sympathy to his wife Donna and family."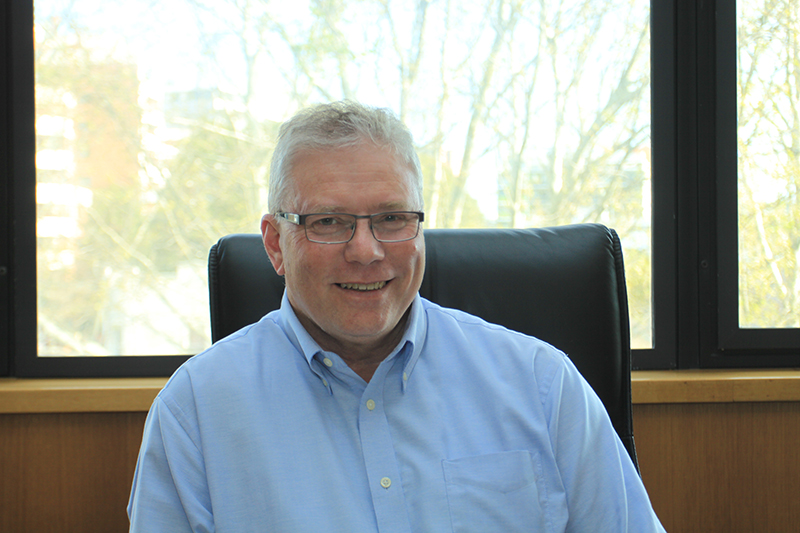 Greg Wright former Bayside Administrator.
Published on:
Mon, 18/05/2020 - 16:15