Bayside has lost one of its finest with the passing of George Lundy last Thursday.
George was well known in the soccer community, not just in Bayside, but throughout New South Wales.
"George was the heart and soul of the Pagewood Botany Football Club and will be truly missed by all who knew him. To his wife Kathleen and his family we extend our deepest sympathy. Your loss is shared by the whole community," Mayor Joe Awada said.
George Lundy's contribution to Bayside was much greater than his passion for soccer and his efforts to improve sporting opportunities for the local youth.
Under George's leadership the Pagewood Botany Football Club formed a close working relationship with the Windgap Foundation to create opportunities for people with disabilities to participate in sport.
He was also instrumental in getting the club involved with projects outside of football such as the Bayside Women's Shelter and raising funds for Kids with Diabetes, Black Dog Institute, the Randwick Children's Hospital, the Mitochondrial Foundation, Breast Cancer Council and Autism Australia.
George Lundy was passionate about his football and his community.
He also supported many council events such as Carols in the Park and the Mascot RSL Sub Branch's Pre-Anzac Day March.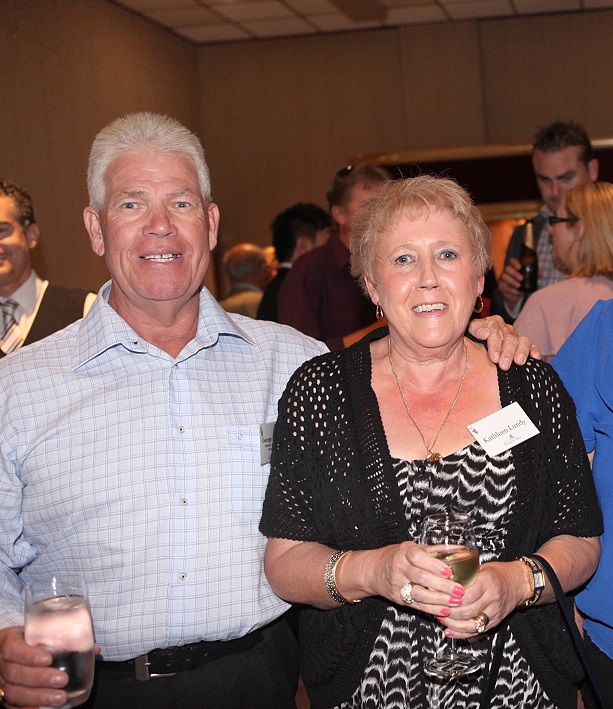 George Lundy and his wife Kathleen 
Published on:
Thu, 21/05/2020 - 16:54