The Turf Team Leader was inspecting Jellicoe Park in Pagewood when they heard a large crack from a nearby tree.
On closer inspection it was discovered a large branch had broken.​
Notification was immediately sent to the Tree Crew who attended the scene and performed the work needed to make the area safe for the public.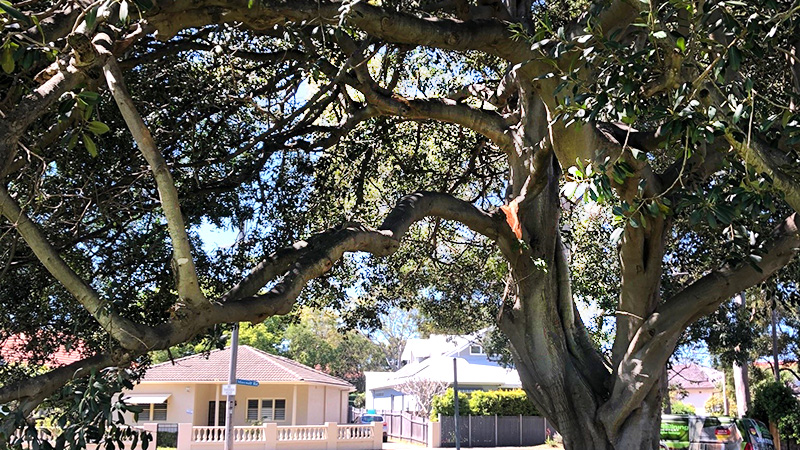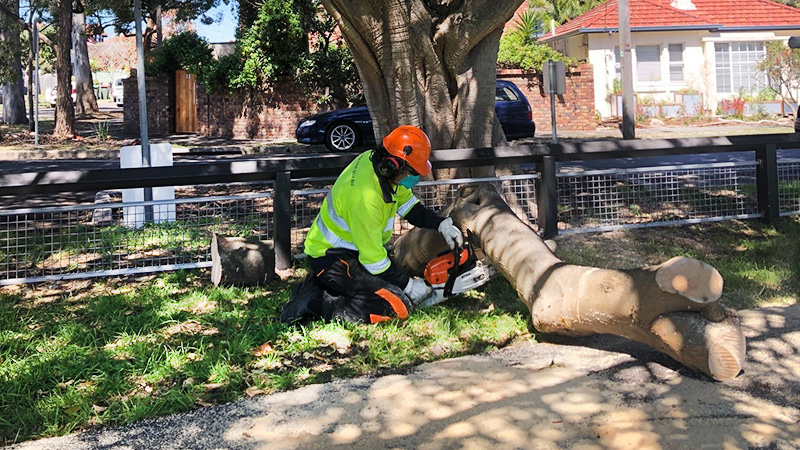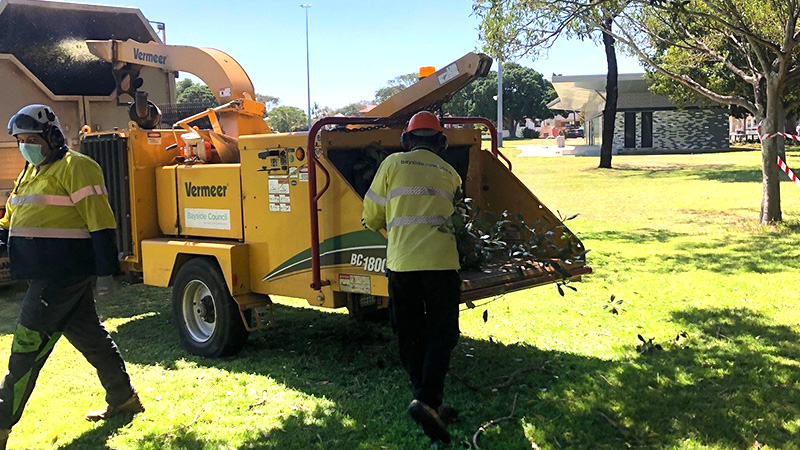 Published on:
Thu, 07/10/2021 - 13:56