Bayside Mayor Joe Awada has written to the Premier the Hon Gladys Berejiklian, and Minister for Transport the Hon Andrew Constance MP expressing Council's outrage at the decision to privatise the last three bus regions run by the State Transit Authority.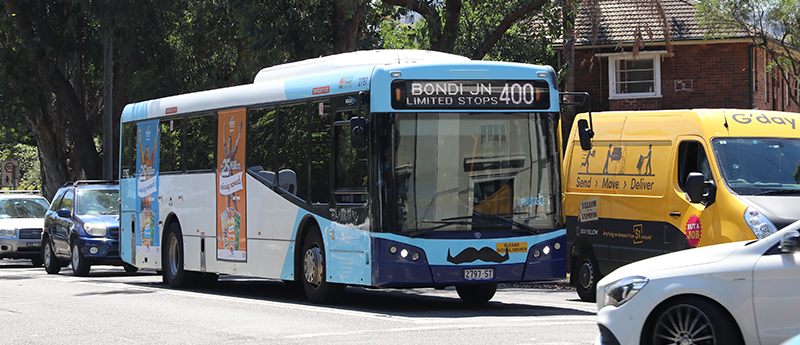 "I have asked that the State Government take heed of the community backlash against this decision," Mayor Joe Awada said.
"Any changes from public ownership to a private model places these vital services at risk of a reduction of service provision. These buses provide services for many community members, such as the elderly and disabled, who rely on public buses for their basic transport needs. A strong and diverse public transport system is also critical to reducing the number of private vehicles on our already overcrowded road network."
Bayside Council is opposed to the State Government's decision to privatise bus regions 7, 8 and 9, covering Parramatta, Ryde, Epping, the North Shore, the Northern Beaches, the Eastern Suburbs and the City.
Region 9 operates out of Port Botany and privatising this service covering Maroubra and Botany will have a negative impact on all our residents including older community members and those with a disability.
Published on:
Thu, 09/01/2020 - 13:48