In the aftermath of the bushfires Bayside Council has teamed up with the Upper Lachlan Shire, which is just under three hours from Sydney, to help speed up the recovery process.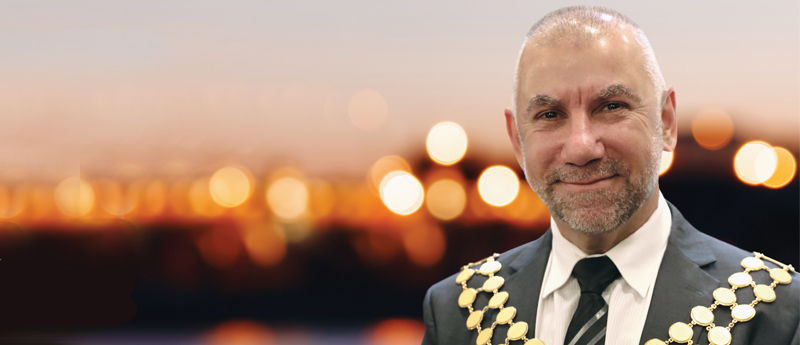 The Mayor of Upper Lachlan, John Stafford reached out to council and we didn't hesitate to say yes.
Whilst the bush fires and floods have abated it is important that we remember there is still a lot to be done to help our fellow Australians get back on their feet.
The Upper Lachlan is home to the Wombeyan Caves, one of Australia's most popular tourist attractions.
Access to the caves has been restricted since the fires because of safety concerns.
Our team, which includes professional arborists, have visited the site and assessed over 1000 trees along Wombeyan Caves Road.
They anticipate 300 trees require felling to minimise the risk of further tree failures and to allow the road to be opened for remedial repair works.
Throughout March our team will be working closely with Upper Lachlan Shire to coordinate this recovery project over a two week period with the aim of bringing tourism back to this state significant reserve.
With Easter approaching I would encourage everyone who is planning a vacation at this time to consider a road trip to one of these areas.
Visit the caves or travel to the south or north coast.
Spend a night or two and enjoy the true beauty of this magnificent country of ours.
There is so much to see and do.
Doing it now will make such a difference to these struggling communities.
Published on:
Wed, 11/03/2020 - 10:31