Already 2020 is shaping up to be another big year, beginning with our Australia Day celebrations.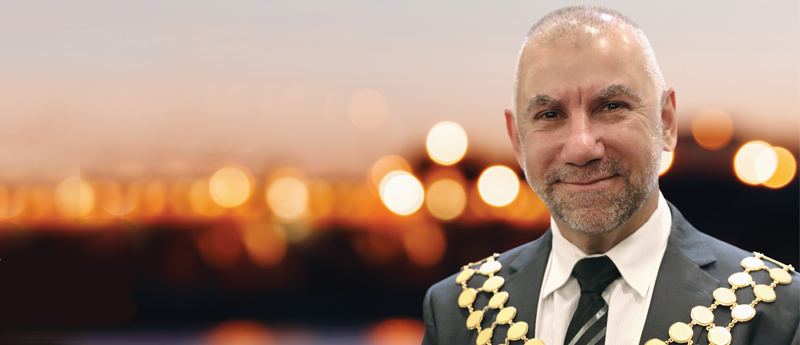 Our Australia Day Ceremony in Depena Reserve, Dolls Point includes a traditional Welcome to Country, a Citizenship Ceremony to welcome our newest citizens and an opportunity to hear from our Australia Day Ambassador, Australian Rugby League legend, Peter Wynn.
I will also have the honour of announcing the recipients of our 2020 Citizen of the Year Award.
This Award recognises three outstanding people – a Citizen of the Year, Young Citizen of the Year and Sportsperson of the Year – who have made an exceptional contribution to our community.
After the official proceedings there will be a performance by Diramu Aboriginal Dance and a didgeridoo player, as well as a sausage sizzle by local Scouts.
The Australia Day Pool Party at the Botany Aquatic Centre will provide lots of free entertainment to keep the kids amused.
Lunar New Year
To celebrate Lunar New Year Central Park, Mascot will be transformed into a mini Chinatown with lantern decorations, a light sculpture display, live entertainment and roving performers when Bayside welcomes the Year of the Rat on Saturday 1 February.
As well as the traditional Dragon and Lion dances there will be a variety of stalls, products and activities.
Council libraries will also run a number of free Lunar New Year workshops.
Bayside Seniors Festival
The Bayside Seniors Festival promises to get your brain thinking and your body active. The Festival has over 25 events including coach trips and a matinee musical.
The Bayside Seniors Festival Program is available on our website.
I look forward to welcoming you to these events.
Cr Joe Awada, Mayor
More Information
Published on:
Mon, 20/01/2020 - 09:45