It's traditional to wish everyone a Happy New Year at this time, however that doesn't capture the devastating end to 2019 or our hopes for the year ahead.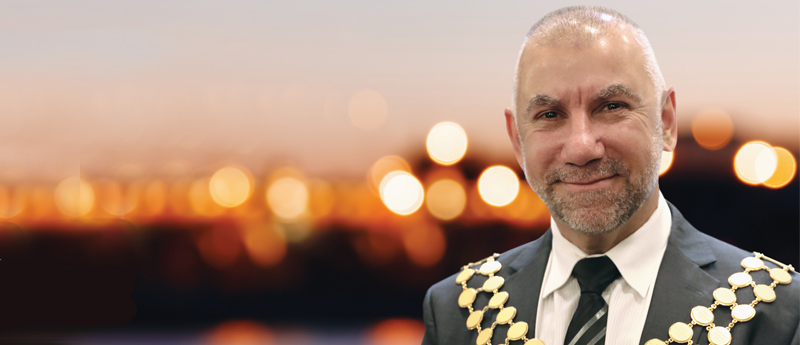 The recent bush fires have seen a horror start to 2020 and I would like to express my condolences to all those affected by the ongoing crisis.
Loss of the environment, our wildlife and property is a tragedy and dealing with the aftermath of these fires will take years.
Council has already approved donations of $15,000 towards recovery efforts and $10,000 to Rural Aid Australia for drought relief in support of our farmers. Council has also offered further support with heavy equipment and trained personnel in collaboration with the Office of Local Government and Local Government NSW.
I am heartened by the way Council staff have worked to offer assistance, either through donations or by offering their time to help.
I am also proud of the way our community has come together to provide assistance and would like to thank the local organisations and businesses who are doing all they can to provide help and support. 
I would like to thank everyone who made a donation at our recent events where we raised about $2000 for the Red Cross Bush Fire appeal.
Council will once again be collecting gold coin donations at our Australia Day and Lunar New Year events.
For anyone preferring to make a direct donation please consider one of the appropriate organisations listed below:
Thank you and I wish you all a prosperous and happy new year.
Published on:
Fri, 10/01/2020 - 10:41