Happy New Year to All 
I am honoured to be elected as your Mayor for Bayside Council, and I look forward to serving our wonderful community. I am grateful for the trust placed in my leadership by my Councillor colleagues and I will work every day, alongside all Councillors, to ensure we earn your trust and respect. 
Image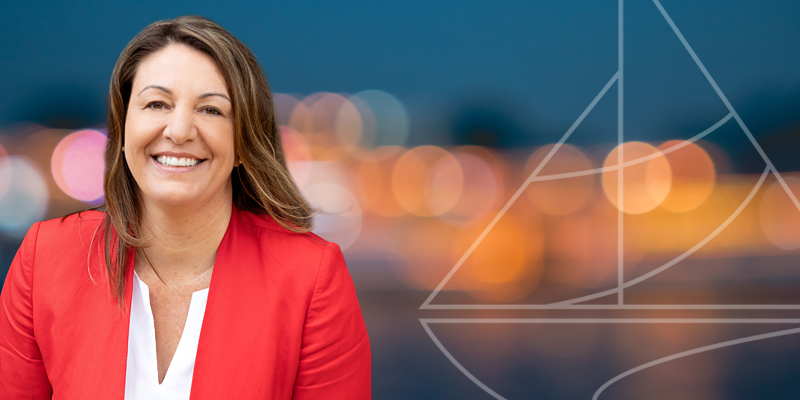 I'm joined by a great team consisting of Deputy Mayor, Councillor Scott Morrissey and my fellow Councillors who bring diverse professional and personal experience to their roles.
I speak on behalf of all Councillors when I say that we are passionate about creating a great future for Bayside.  We are committed to working together to ensure Bayside Council is inclusive, proactive, responsive, and accountable to all residents.  
Our focus on the job at hand, to work to ensure we make decisions that improve your quality of life, improve the visual amenity of our area and allow for community pride to be endured for the whole of Bayside.
Working with all Ward Councillors, together with you - the residents, ratepayers and community members on the opportunities and the challenges ahead is an exciting prospect as we will build on a strong and sustainable future for Bayside.
If you have any suggestions or if you see something of concern to you that needs attention, please do not hesitate to email me on mayor@bayside.nsw.gov.au as I want to hear from you. It's a two-way street and all Councillors are here to serve.
For those of you who prefer to use social media, I am contactable through Facebook as well, and if you still enjoy the art of letter writing please drop me a note.
We may not be able to do everything immediately or all at once, but your views are important to all Councillors and will help us to better understand and prioritise, when making those decisions that affect your everyday life.
Together, we can make a difference.
Published on:
Tue, 18/01/2022 - 16:06