I am pleased to report that, thanks to the extraordinary commitment and efforts of Council staff, we have been able to secure grant funding of $5.5m from the NSW Department Planning, Industry and Environment (DPIE) towards Barton Park improvements and the Sir Joseph Banks Park regional playspace.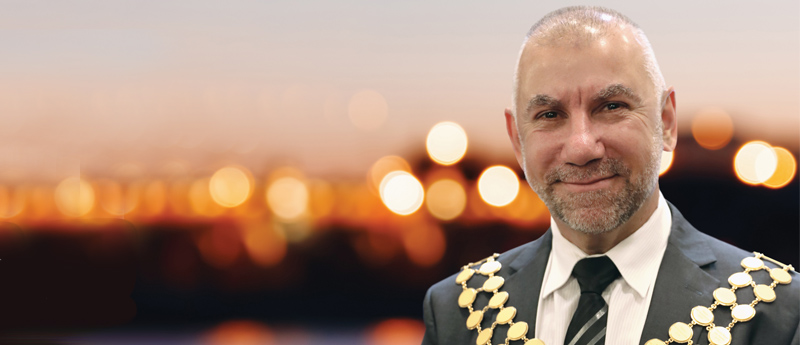 This grant from the DPIE was dependant on Council meeting two milestones:
A reduction in DA assessment timeframes
The preparation of an amended Bayside LEP. 
The fact that Council was able to meet the tight deadline for this funding application is due to the dedicated work of Council staff.
I would like to thank Council's Development Services team for reducing our DA assessment times while still meeting the significant demands associated with the planning reforms implemented by the Department of Planning, Industry and Environment.
I would also like to commend Council's Strategic Planning team who, with input from traffic and flooding consultants, worked on amendments to planning controls in four areas — Bay Street, Walz St precinct, Rockdale Town Centre, West Arncliffe.
The high quality of work that has gone into securing this funding reflects Council's holistic approach to planning and design.
The $5.5M will be spent on the two nominated projects which are:
Upgrade to pathway alongside Muddy Creek (adjacent to Barton Park) and bush regeneration in Barton Park
Construction of a Regional playground in Sir Joseph Banks Park
You can read more about these projects in the Agenda and Minutes of the Bayside Local Planning Panel Meeting on 20 May 2021.
CCTV Program
I would also like to remind residents about our CCTV program which is one of several ongoing initiatives to improve community safety.
This program, in collaboration with NSW Police, helps provide a safer environment, and aids in crime detection and apprehension of offenders.
Council has strategically placed CCTV cameras around the local area with the aim to reduce anti-social behaviour as well as to deter illegal dumping.
More information on our CCTV program can be found on Council's website.
To report any crime please contact Crime Stoppers on 1800 333 000. A reward may be offered and calls can be made anonymously.
Thank you
More Information
Published on:
Fri, 04/06/2021 - 10:33