It was an honour to welcome Auditor-General, Ms Margaret Crawford and the Audit Director Ms Karen Taylor from the Audit Office of NSW to this month's Council Meeting when they presented the auditor's report on Council's financial position in person.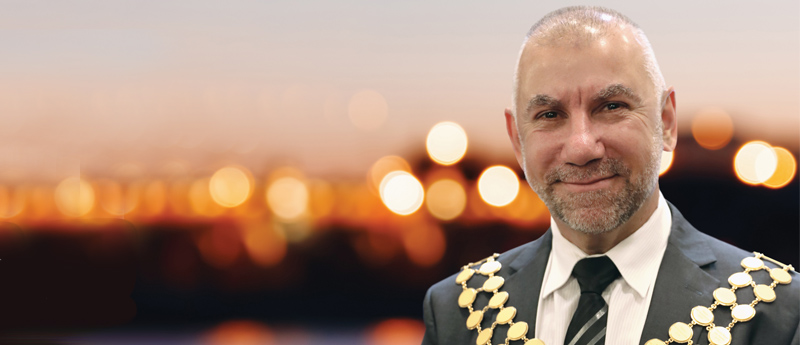 I would like to take this opportunity to acknowledge the work done by the Council staff to deliver a clear audit opinion on the 2019/2020 annual financial statements. 
This historic milestone would not have been possible without the significant work done by Council's Finance, Assets and Human Resources teams.
For a number of reasons, the Audit Office of NSW has issued successive annual financial statements with a disclaimer of opinion for Bayside Council in 2016/2017 and 2017/2018.
At the November 2020 Council meeting, Councillors adopted the first audited financial statements for 2019/2020.
This is a significant moment in time for Bayside Council to be able to deliver annual financial statements without a qualification or disclaimer of opinion.
To get to this point and remediate the audit issues that existed, Council established Project 2020. 
Project 2020 included a team of staff and consultants, focused on coordinating a large program of work over an 18-month period targeted at addressing issues around:
Financial data and reporting controls;
Asset management systems, processes and data;
Employee data and payroll related matters;
IT security and access.
I want to recognise this important achievement for Bayside and acknowledge the tremendous work undertaken by the dedicated and hard-working staff, particularly over the last year.
It has been a significant journey since amalgamation in 2016, presenting many unique challenges for this new Council.
I am looking forward to working with my fellow Councillors and Council staff on the challenges for the year ahead.
Published on:
Fri, 13/11/2020 - 10:26