I recently met with the Hon Shelley Hancock, Minister for Local Government, to discuss legislative changes to the rates harmonisation process and tabled a Mayoral Minute to report back to Council this week.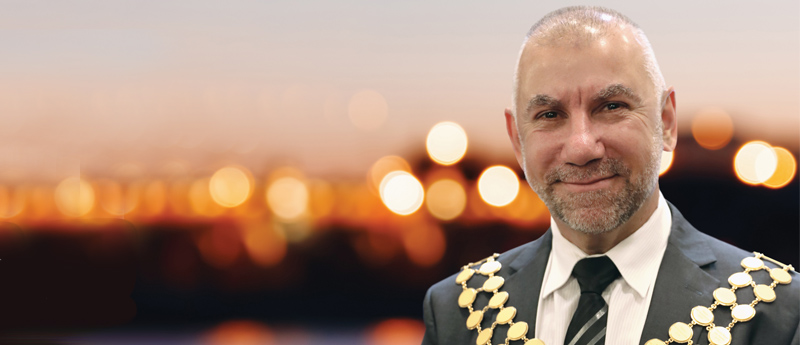 It was a very productive meeting with the Minister who acknowledged the difficult pathway Bayside must now navigate to ensure equity for residents without causing bill shock in July 2021.
The Minister also indicated her intention to introduce draft legislation to Parliament, which if successful, will allow for the rates harmonisation process to be implemented over a number of years.
While the rates freeze may have seemed appropriate at the time of amalgamation in 2016, the world has changed significantly and COVID-19 has created challenges that were unforeseen a mere nine months ago.
To harmonise rates in a single year as required under current legislation will be difficult for our ratepayers.
I will be working with Council to continue lobbying for legislative changes to the rates harmonisation process on behalf of our residents and ratepayers.
More information
Published on:
Fri, 16/10/2020 - 11:09