The proposed upgrade for Gardiner Park that includes a synthetic field has created a lot of community interest.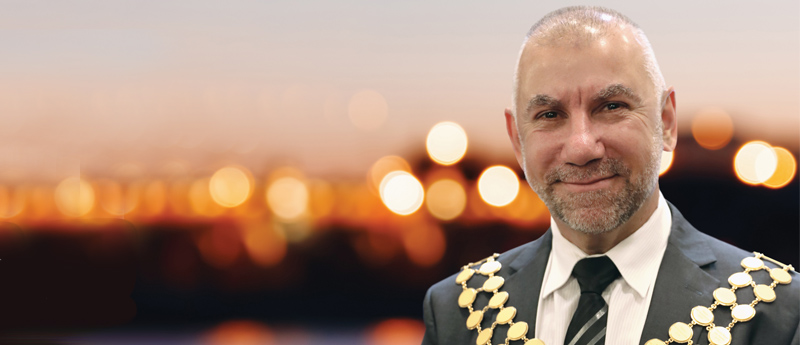 I would like to assure residents that the current use of Gardiner Park will remain the same and it will continue to be available for active and passive recreation by the whole community.
Most of Gardiner Park will still be natural turf for flora and fauna habitat as the synthetic field will take up less than half the park.
Residents will be able to walk their dogs in the park provided they are on leash.
Aspects of the park that have significant heritage value, like the pillars at the entrance, will be restored during the upgrade.
The upgrade is part of the NSW State Government's Planned Precincts initiative for the Bayside West Precinct that includes Arncliffe, Banksia and Cooks Cove. 
The State Government reviewed the needs of each of these precincts and identified a number of improvements that could be made to existing infrastructure to better service the growing needs of the whole community.
After extensive consultation on the Planned Precincts - Bayside West the State Government committed to upgrading two parks in the area:
Arncliffe Park received a $4.5 million upgrade
Gardiner Park received $2.5 million which includes the synthetic playing field
Council also included the proposal in a number of documents, including the latest Operational Plan 2020/21, that have been on public exhibition.
The approval process for the synthetic field is in accordance with NSW legislation and Council has met all its obligations under the Environmental Planning and Assessment Act 1979 (the Act).
More Information
Published on:
Fri, 18/09/2020 - 09:30