Bayside Council's community engagement strategy is based on the principle that everyone in the community should have the opportunity to comment on the issues that impact on their neighbourhood.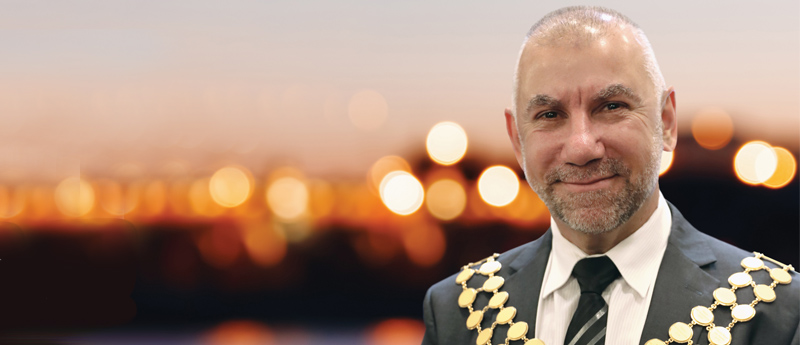 Despite the COVID-19 outbreak, Council is required to continue planning for the future. We have made some changes to our normal engagement process, to ensure that all our residents still have the opportunity to inform Council decision making.
While we are unable to deliver face-to-face, pop-up sessions and workshops we have tried to maximise our digital platform through online meetings, phone hook-ups, advertising, letter box drops and our online portal.
There are a number of projects that you can view and comment on via our online community engagement portal Have Your Say.
This includes Council's proposals for changes to Sandringham Baths Car Park, a proposal for 146 - 154 O'Riordan Street and upgrades to numerous playgrounds.
Please take a couple of minutes to join the conversation and let us know what you think.
Your feedback will help shape the delivery of Council services, facilities and infrastructure.
So please get involved.
Staff Recruitment
Staff recruitment has been quieter than usual due to COVID-19 restrictions and guidelines.
However, as we start to open up facilities and demand on our services increases again, our recruiting process will start up again.
Keep an eye on our website for opportunities to join our great team here at Bayside.
More Information
Published on:
Fri, 24/07/2020 - 11:44