Since my last Mayoral Minute for the proposed extension of the planned ferry service between La Perouse and Kurnell, I have received positive feedback from local chambers of commerce and members of the community supporting Council's proposal.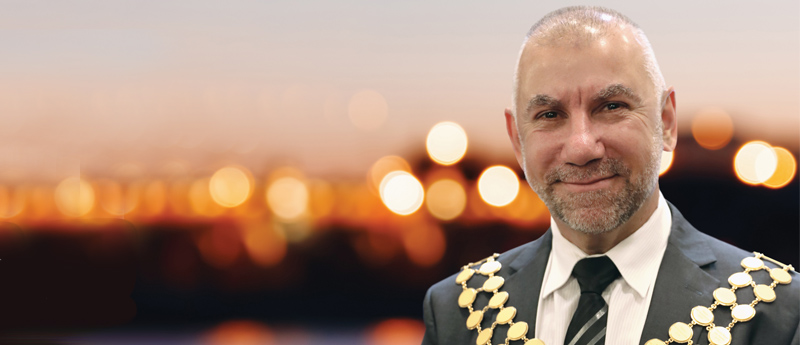 I have written to the Minister for Transport and Roads and the Minister for Tourism seeking meetings to progress Council's proposal.
I have also contacted the local member for Sutherland, the Hon Mark Speakman, and our local member for Rockdale, Steve Kamper, seeking their support.
To provide strength to the NSW Government's current proposal, a feasibility study looking into costs required for the construction of the ferry wharves and the economic benefits to our local community is required.
This study will ensure we are not left behind while the planned ferry service between La Perouse and Kurnell fires ahead.
The NSW Government needs to understand that without the inclusion of Brighton Le Sands and Sans Souci, their planned ferry route is a boat to nowhere.
Major business operators such as the Novotel Brighton Le Sands and The Grand Roxy would be major beneficiaries of the reintroduction of a ferry service, and
I ask that Council also writes directly to smaller businesses along the foreshore to gain further support for the proposal.
Published on:
Thu, 09/07/2020 - 15:51