Council has approved a budget for a healthy capital works program that includes new buildings as well as ongoing improvements to parks and open spaces, beaches and waterways, as well roads and footpaths.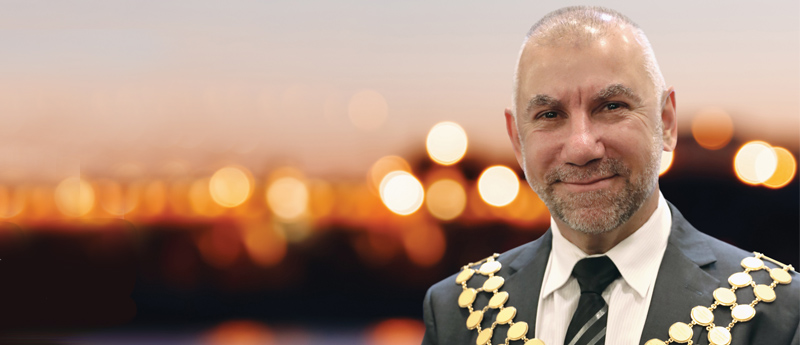 These are unusual times with the COVID-19 virus not only changing how we live, but also the way we do things.
I am confident Council has responded well to the challenges and has produced a robust plan, based on sound financial decisions that will maintain the level of service our community expects and deserves.
COVID-19 has had a negative impact on our revenue streams from our childcare services, sport and recreation fees and Development Applications fees to income normally received from rent and interest.
Bayside adapted to the restrictions put in place to protect our communities while still delivering essential services such as waste and recycling.
Our Delivery Program / Operational Plan for the next financial year sets out our priorities in response to community feedback and emerging priorities.
We introduced a range of rate relief measures for those experiencing genuine financial hardship as a result of COVID-19.
These measures will also impact our income during the 2020/2021 financial year.
The coming year has a strong focus on meeting the needs of our community, providing financial sustainability and integrity, a strong commitment to service, good governance and economic, cultural and environmental leadership.
Our population is growing at a rapid rate and is estimated to reach 212,836 by 2036. 
Council will work to protect our open space and provide state-of-the art facilities to cater for our predicted growth.
We will also continue to maintain existing infrastructure and explore new infrastructure opportunities to keep pace with the change.
On behalf of Councillors, I thank you for the submissions and feedback you have provided. We are all in this together. And together we can plan a brighter future
Full details of the delivery program for 2020-2021, including Council's ongoing objectives to maintain community assets can be found on Council's website.
Published on:
Fri, 26/06/2020 - 15:24