As restrictions around COVID-19 begin to ease it is important that we continue to get tested even if our symptoms are only mild.  Testing is the key to keeping our families and community safe.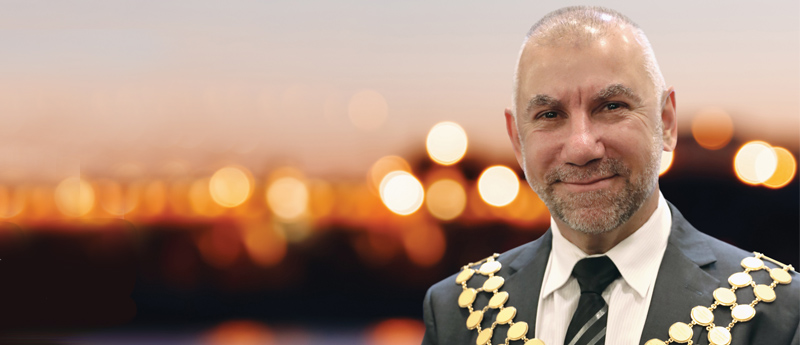 If you have a fever, cough, sore or scratchy throat, runny nose or shortness of breath please see your doctor and request a referral for a viral respiratory and COVID-19 pathology test.
Testing is FREE at all public COVID clinics and all clinics have strict measures in place to protect both patients and staff.
There is a drive through centre set up in the carpark at 310 West Botany Street, Rockdale.
You don't have to get out of your car, but you do need a referral and an appointment time.
You will be bulk billed if you provide your Medicare or private health insurance details.
For more information, call the National Coronavirus Health Information Line on 1800 020 080. If you need an interpreter, call 131 450.
Think before you stop
This week Council delivered 148 road safety signs to 34 local schools. 
The signs will be placed in prominent locations to remind everyone dropping off or picking up, about the road rules.
Road rules around our schools are there to protect our children so it is important that they are followed. 
Thinking its OK to double park or disobey a no stopping sign because you are late or in a hurry will result in a hefty fine and several demerits.
Last year council issued over 780 infringements in school zones, but our target is zero. So please think before you stop.
Safety is our top priority.
Published on:
Fri, 22/05/2020 - 10:19