COVID-19 continues to dominate our day to day lives and challenges us to find new ways to conduct 'business as usual'.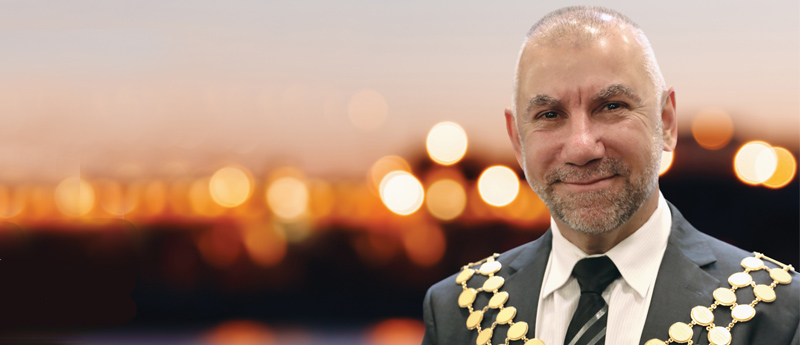 Over the next few weeks Council will have two very important pieces of information on public exhibition – the Draft Bayside Local Environmental Plan and the Draft 2018/21 Delivery Program, 2020/21 Operational Plan.
Given the challenge of leading quieter lives and having to spend more time at home, I am hoping that a greater number of residents and key stakeholders will take the time to read and comment on both these documents which provide Council with a road map for the future of Bayside.
Everyone who lives in Bayside should be interested in their contents, so please take a look. Your feedback is important to your Councillors.
Your comments and feedback will be given every consideration before the documents are finalised and adopted by Council.
Both documents are on Council's website.
If you wish to comment or make a submission you can do so in writing, via email or go to the Have Your Say page on Council's website.
If you have any questions please don't hesitate to contact Council.
Beaches Closed
Sadly our beaches along the foreshore of Botany Bay are now closed.
Closing the beaches is something I have resisted because people need somewhere to exercise, but unfortunately there was no alternative.
We tried erecting signs advising of social distancing requirements along Lady Robinsons Beach and shutting off the BBQs and picnic tables, but people kept visiting our foreshore.
Staying at home and staying safe is everyone's obligation at this time.
COVID-19 Update
Council is constantly keeping residents and the community informed about the impact of COVID-19 on Council's services.
We are adapting to ensure we keep all services operating for as long as possible and all changes are regularly published on our website.
You can also stay up-to-date by following us on Facebook or signing up for our weekly e-newsletter.
Stay home and stay apart to stay safe. We are all in this together.
More Information:
Published on:
Thu, 09/04/2020 - 15:57