As we begin the serious battle to control the spread of the COVID-19 virus, Bayside Council, along with many others, has made the tough decision to cancel major events, such as the Seniors Garden Party and all public events and programs in our libraries.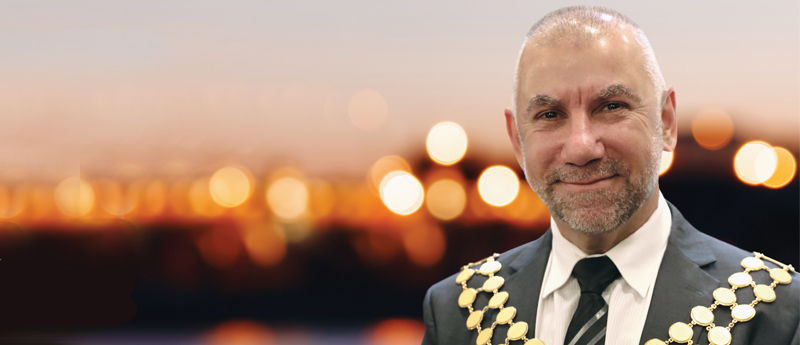 Council libraries opening hours are currently being reviewed.
I know many in our community will be disappointed, but Council must put community safety first.
Before heading off to a Council event or activity please check our website for a status update or call Customer Service.
The past few months have really tested this great nation of ours – but as we all know the Australian Spirit shines brightest when we are challenged.
Our community, and indeed our nation, will get through the next few months if we take heed of the advice from the medical experts and comply with the directions from State and Federal health authorities.
As circumstances continue to develop we will keep you informed and up-to-date regarding any changes that we need to make to on-going services.
The health, safety and well-being of our residents remains our highest priority.
We have some of the best medical services in the world. We are in good hands. We all just have to do our bit.
The best way to reduce the risk to individuals and families is to ensure we all make informed decisions and act on the recommendations of our health services.
For more information visit
Published on:
Fri, 20/03/2020 - 14:50