Sunday 29 March is Neighbour Day so this week I thought I would ask you all "Do you know your neighbours?"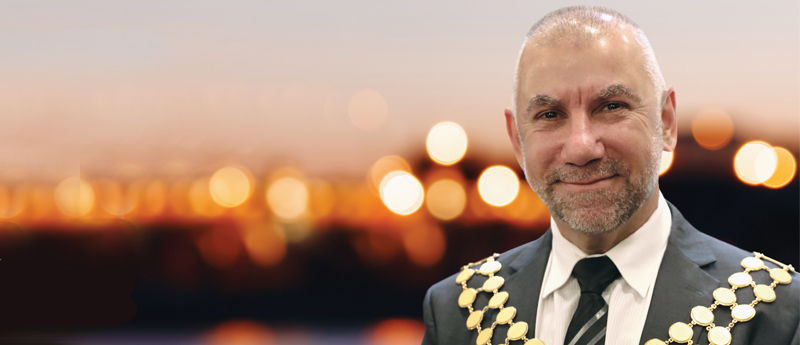 In our busy world the days of catching up over the fence for a chat with neighbours has all but disappeared. In fact the statistics say only one in seven Australians say hello to, or know, their neighbours.
We live side by side, often for many years, and yet so few of us actually know each other or take the time to get to know each other.
I heard a great story at the Women's Week Forum held in Mascot Library last week. One of the ladies on the panel was talking about community and told how a new neighbour moved in to the property behind hers.
They were often in their respective back yards at the same time yet they never made eye contact nor exchanged a hello. Then one day, after a few months, her neighbour popped her head over the fence and asked her about one of her plants – they haven't stopped talking since.
Sometimes we just need to take the first step. So I will throw out this challenge.
Despite these times of social distancing, if you don't know your neighbour, Sunday 29 March is a great opportunity to introduce yourself. Start with a wave and a hello.
You never know where it will lead.
Published on:
Wed, 18/03/2020 - 10:20