Councillor James Macdonald was re-elected as deputy mayor of Bayside Council for the next 12 months.
The vote was taken by a show of hands at last night's Council meeting at Rockdale Town Hall.
Mayor Joe Awada congratulated Councillor Macdonald on his re-election as deputy mayor saying he looked forward to working with him during the next 12 months.
Councillor Macdonald (Independent) was re-elected eight votes to seven.
The only other nomination for the position was Ward 1 councillor Christina Curry (ALP).
Cr Macdonald has previously served as deputy mayor and as chairman of the sport and recreation advisory committee.
He has built a close working relationship with local sporting clubs, and was one of two councillors on the Rockdale City Library Advisory Committee.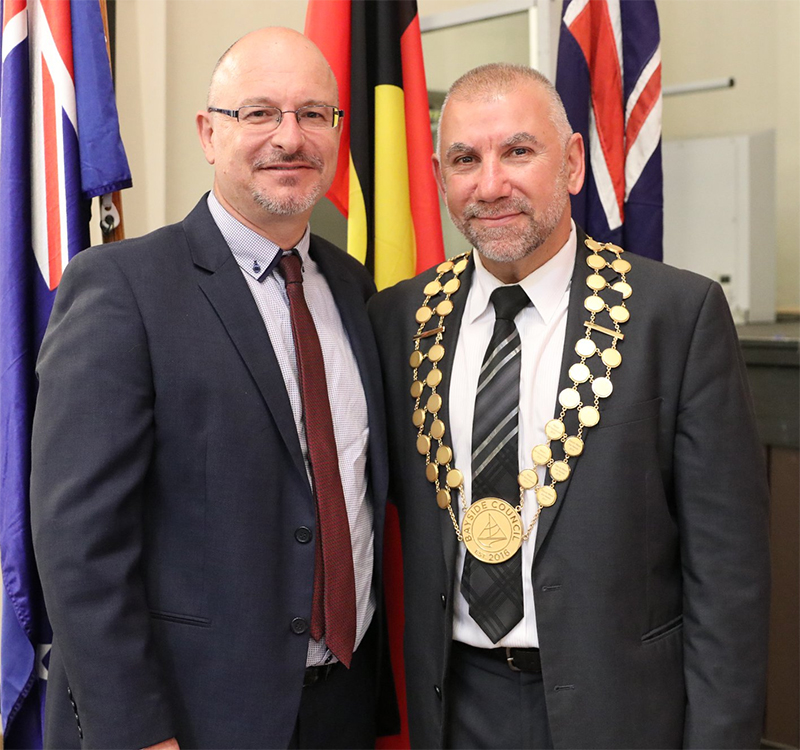 Published on:
Thu, 10/09/2020 - 16:44