Bayside Council is upgrading the existing off leash dog park in Sir Joseph Banks Park (off Hayden Place) Botany.
The project will include the following:
Enlarging the existing facility to the west including new fencing
New and improved gated entries and seating areas with larger concrete areas to reduce wear and tear
Improvements to the off leash area such as different surfacing to reduce wear and tear of grass, including deco granite and sand / mulch digging areas
There will be openings through the centre fence
Construction will be taking place over April and May 2021, weather permitting.
There may be a short period of time when the dog park is closed to allow construction work to take place.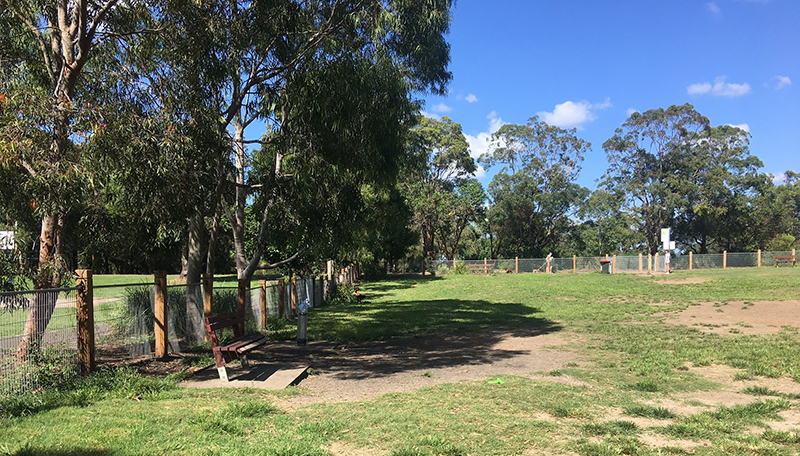 The existing off leash dog park in Sir Joseph Banks Park is getting upgraded
Published on:
Tue, 20/04/2021 - 14:09