In July, Council advertised an Expressions of Interest for the return of Botany Bay Golf Memorabilia to the community.
There were 69 items up for grabs and Council received 27 applications for 30 items of memorabilia. 
A panel was formed in August to allocate the items and advise applicants of the outcome.
The 30 items were collected in the first week of September.
One of those applicants was Alex Bosansky, who was interested in the Gibson Shield (1981 Winner). 
"I played in the team that won the shield," said Alex.
"I holed a 30 foot putt on the last hole of the finals to force a play-off which led to our win. It's incredible to think that all those years ago when I was so young that this piece of memorabilia would become a part of my life now to reflect upon with fond memories."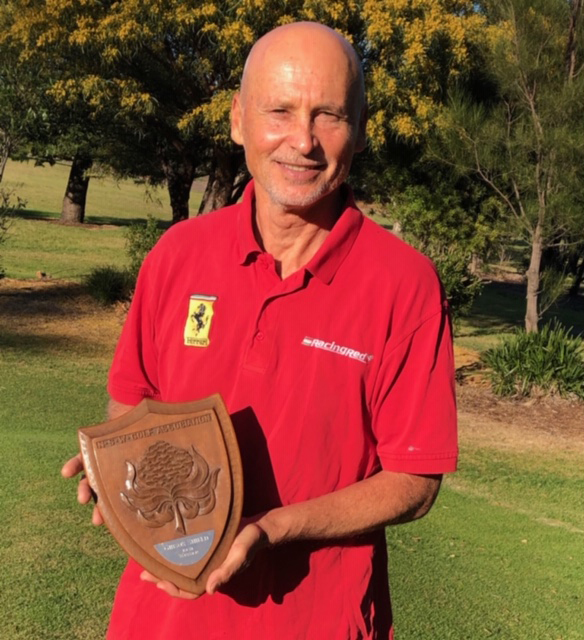 Published on:
Mon, 14/09/2020 - 16:00