Local photographers and sculptors from near and far still have time to get their entries in for the 2020 Bayside Arts Festival before the closing date.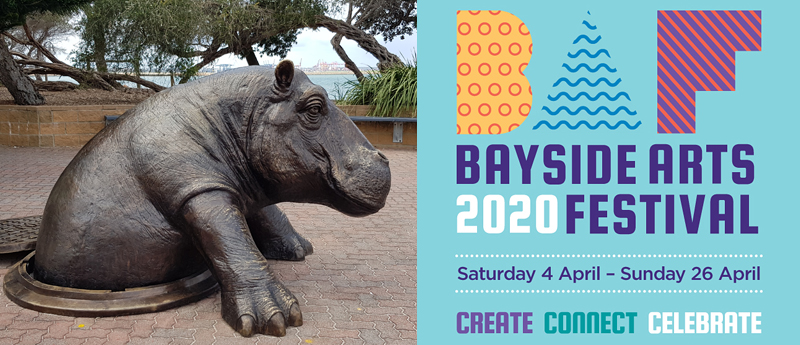 Sculpture @ Bayside: Entries Close 27 January 2020
CamerART: Entries close Sunday 9 February
The Bayside Arts Festival is an annual celebration of arts and culture that showcases the talents of the diverse Bayside community.
CamerART Competition
Established and budding photographers are encouraged to submit images for a chance to win prizes valued up to $7000 in prizes.
Council is looking for images that reflect and tell the story of Bayside's unique and diverse culture and lifestyle.
Finalist will be exhibited at the Mascot Library during the Bayside Arts Festival.
Sculptures @ Bayside Competition
2020 Bayside Art Awards – $50,000 Acquisition Prize 
Bayside Council is calling for entries for the annual Sculptures @ Bayside competition.
Finalist are installed in Cook Park Kyeemagh as part of the annual Bayside Arts Festival.
Handmade Markets
Saturday 4 April, Cooks Park, Kyeemagh
10.00am – 3.00pm
Council is inviting artists and crafters of unique handmade items to host a stall at the Bayside Arts Festival Handmade Markets. The markets open the Sculptures @ Bayside, the signature event of the Bayside Arts Festival.
Council is offering affordable sites to support emerging and local makers.
More information: https://bayside.eventsair.com/bayside-arts-festival-2020/
Published on:
Thu, 09/01/2020 - 13:11