Bayside Council is tendering the lease and management of the new purpose-built Arncliffe Youth Centre at 233 Princes Highway, Arncliffe.
The tender includes:
providing youth services for young people
providing recreational, sporting and other services for young people and others within the community
leasing and asset management of the Arncliffe Youth Centre
Request for Tender documents can be obtained by registering via the E-Tendering Portal. There is no fee to download the documents.
If you experience difficulties accessing the website please call the Tenderlink Helpdesk on 1800 233 533.
Deadline: The RFT closes on Tuesday 13 October 2020 at 10am (AEDT time).
More Information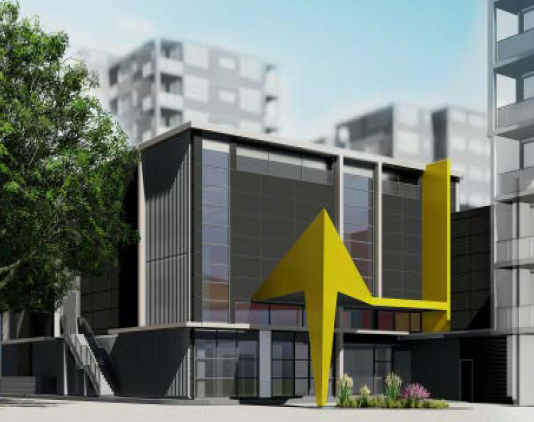 Published on:
Fri, 11/09/2020 - 15:21