As 2020 draws to a close it is a time to reflect on the past and plan for the future. 
And what a year 2020 has been. We have dealt with unprecedented bushfires, floods and a world-wide pandemic. Each challenge has shown just how resilient we are as a community and as Australians.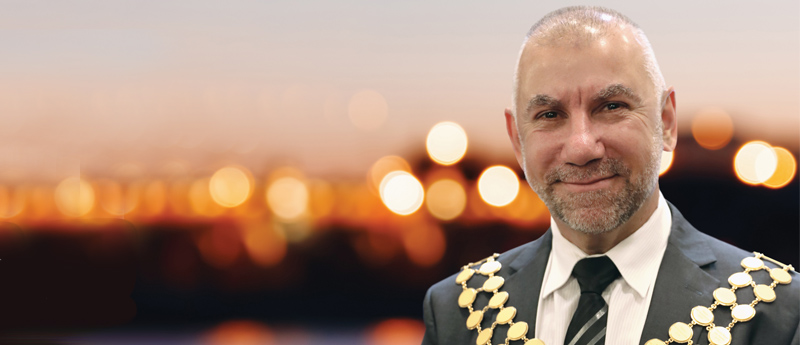 COVID-19 certainly disrupted our lives and as a Council we have had to make some tough decisions including cancelling our popular community Carols by the Sea and in the Park and our family friendly New Year's Eve fireworks display at Brighton Le Sands.
This is disappointing but community safety comes first. Whatever you and your family are doing over the holiday season, please remember to stay safe and in particular, stay COVID-Safe.
If you are heading to one of our many beaches or parks along the foreshore please use the bins provided for your rubbish or hot coals. And remember three hour parking limits apply in all car parks. 
On behalf of my fellow Councillors and staff at Bayside I would like to wish you all the best for the holiday season. May you have a happy Christmas and a safe and prosperous New Year.
Unfortunately at this time of goodwill Georges River Council, like the Christmas Grinch, has launched a plan to steal Bayside from us while we are all getting ready to enjoy a Christmas break with our families.
Georges River have chosen Christmas to launch an audacious land grab for our beach suburbs of Sans Souci, Ramsgate, Ramsgate Beach, and Dolls Point.
Together we can put a stop to this nonsense.
Please visit the Georges River Council website and vote no to this ridiculous proposal to change our boundaries.
Say No To Georges River Boundary Changes
Published on:
Tue, 15/12/2020 - 13:58