Notices
For the latest notices please click on the links below.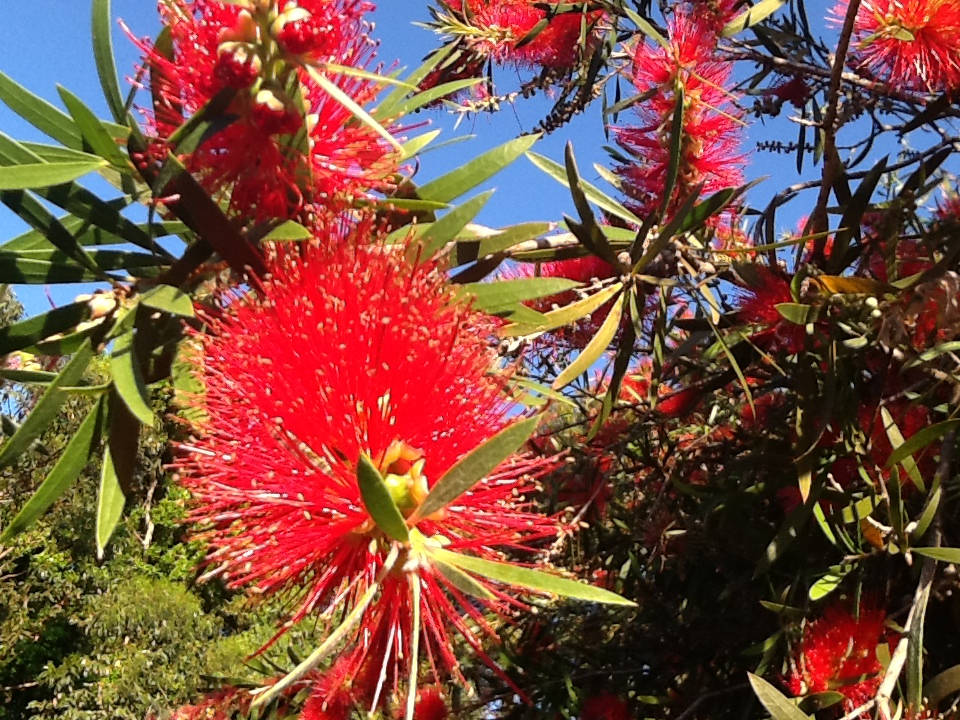 Presentation of Financial Statements
In accordance with Section 418(3) of the Local Government Act 1993, Bayside Council advises that the ordinary Council Meeting to be held on 13 March 2019 will include the presentation of the Audited Financial Statements and the Auditor's Reports for the period 10 September 2016 to 30 June 2017.
In accordance with Section 420 of the Local Government Act 1993, any person may make a submission in writing to Council with respect to the Council's Audited Financial Statements or the Auditor's Reports (10Mb).
Submissions close one week after the above public meeting has been held.
Code of Meeting Practice Proposed Amendments
At its Ordinary Meeting on 13 February 2019, Council resolved to place a revised Code of Meeting Practice on public exhibition.
The revised Code of Meeting Practice (based on the Model Code issued by the NSW State Government) governs the way Council conducts its Council and Committee Meetings. The additions to the Model Code (mandatory and non-mandatory provisions) are highlighted in the document for ease of identifying the changes.
The draft Code is on public exhibition and may be viewed online, Council's Have Your Say website, Council's Customer Service Centres and all libraries.
Written comments on the draft Code are invited and should be addressed to the General Manager, Bayside Council, PO Box 21, Rockdale NSW 2216, emailed to council@bayside.nsw.gov.au or made through the Have Your Say website. 
The public exhibition of the draft Code and the submission of any written comments close on Wednesday 10 April 2019.
Council will consider all submissions at a subsequent Meeting.
For further information on the draft Code, please contact Council's Manager Governance & Risk on
9562 1757 or governance@bayside.nsw.gov.au.