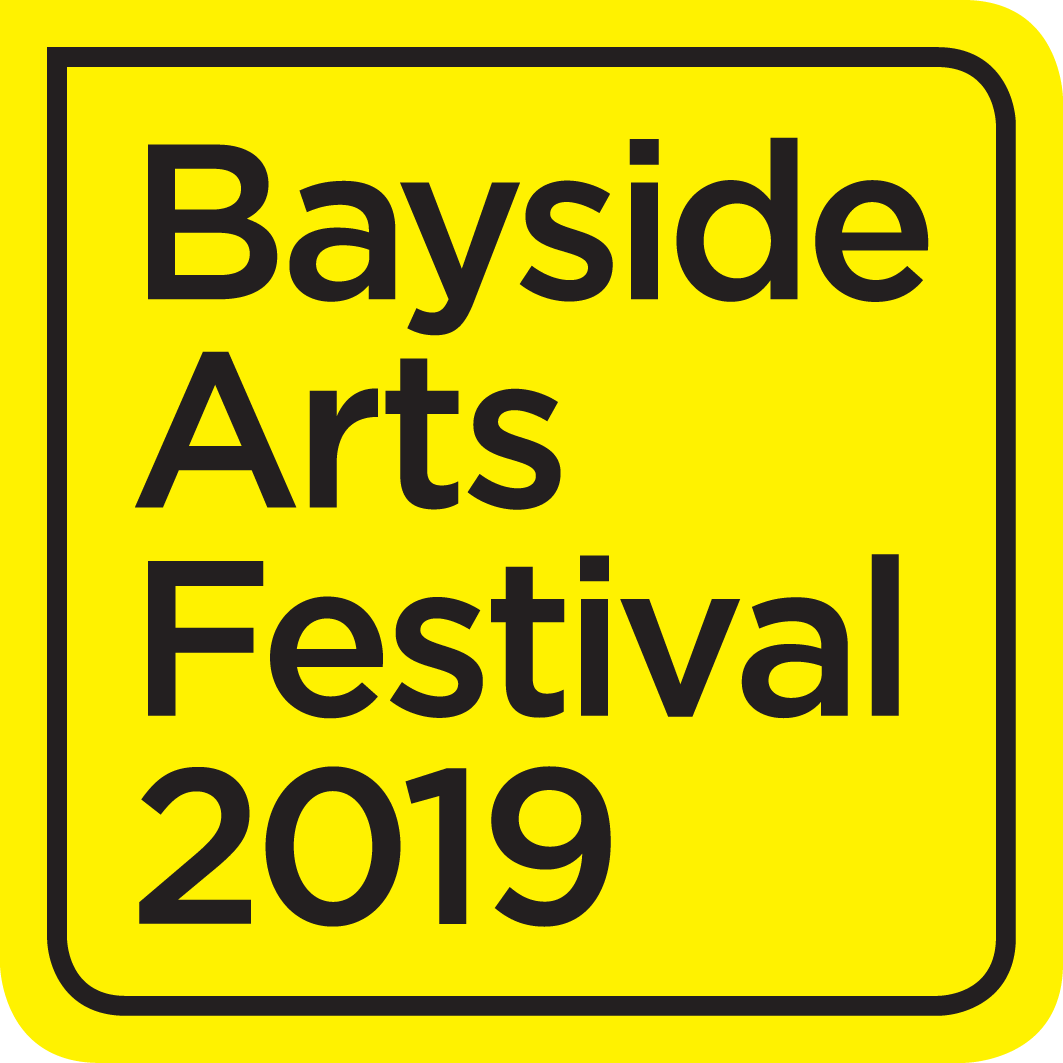 2019 Arts Festival
Calling all artists!
The third annual Bayside Arts Festival kicks off in April 2019 with an exciting series of arts and cultural events, competitions, workshops and exhibitions that are accessible, innovative and engaging.
We are seeking applications from local arts and cultural groups, individuals and businesses, to get involved in this month long festival celebrating the creativity and artistic talent of the local community.
Expressions of interest are encouraged from all artists and groups across the Bayside Local Government Area.
If you would like to participate, please contact Council's Arts & Culture Officer Caroline Cortes on 0447 097 502 or email caroline.cortes@bayside.nsw.gov.au