Bookings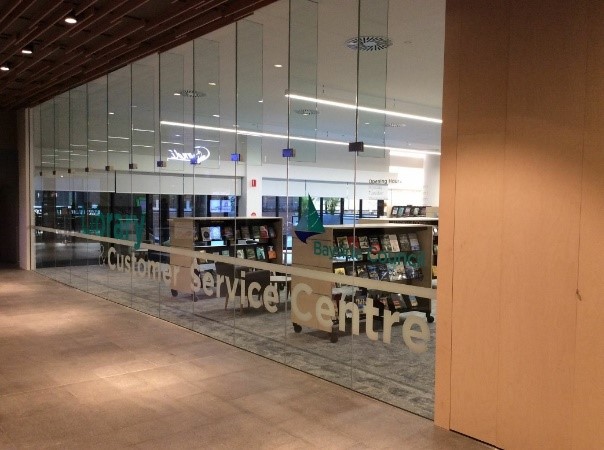 Need to book a PC or study room? Or print, photocopy or scan? Here's what you need to know.
Book a Computer
You can book a PC online. You will need your library card number and password.
Room Bookings
Meeting Rooms (Book a Space) - Community groups, organisations and individuals can book a number of spaces for a fee at Rockdale, Eastgardens and Sans Souci Library. Please contact us for more information.
Study Rooms
Rockdale and Eastgardens Libraries have 5 study rooms that can be booked by members for up to 2 hours a day. Bookings open at 8:30am on the day of use in person or by phone.
Rockdale Library 9562 1821
Eastgardens Library 9366 3888
Computers, Printing and Scanning
Free WiFi internet is available in all of our libraries
Public Computers are available for use by members. Please bring your library card to use computers. Visit the Catalogue to book a computer
Printing & photocopying is available in all libraries (charges apply)
Scanning is free. You must bring a USB stick to scan documents.