Bonnie Doon Catchment
The Bonnie Doon catchment is a minor catchment of the Cooks River, having a total catchment area of approximately 2.7km2.
Bonnie Doon Catchment
The catchment is heavily urbanised with medium density residential developments in the upper catchment, and higher density residential, light industrial and commercial developments in the lower reaches downstream of Bonar Street. The study area also includes the Eve Street Wetlands. The main discharge to the Cooks River is via the Bonnie Doon Channel through Cahill Park. A flood study for this catchment was completed by BMT WBM in 2017 and WMA Water is currently reviewing the Floodplain Risk Management Study. A draft report for this study will be publicly exhibited in 2022.
Flood Study (80Mb)
Managing Flood Risk
Do you live in an area at risk of flooding? Flood extent map, hazard layers and flood affected property information are available in Council's online mapping system. The NSW State Emergency Service has information that can help you before, during and after a flood.
Prepare Your Home and Business, Be Aware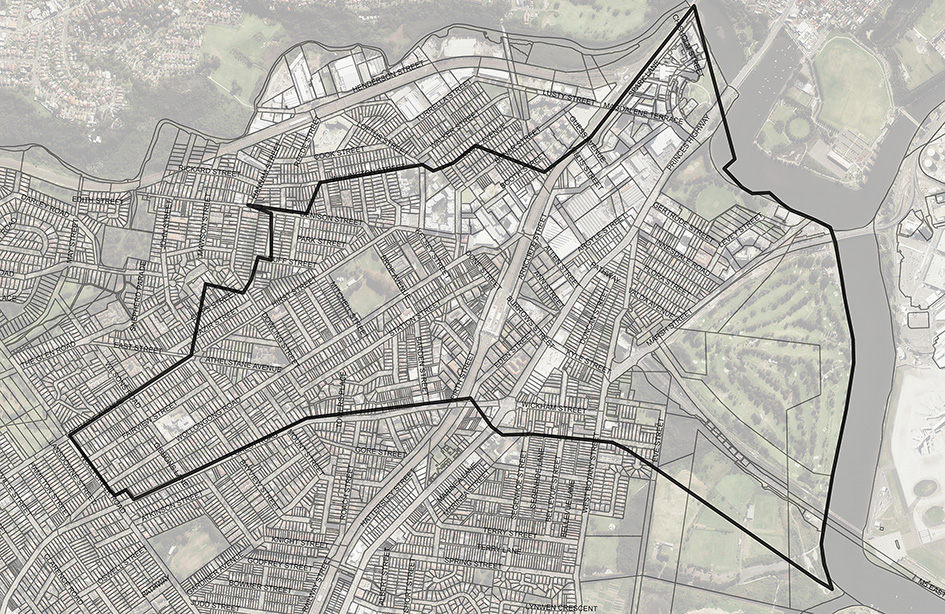 Image